Hot Water Repairs Edwardstown
Problem with your hot water unit? We can help today! The Fawcett Group provides same day service and 24 hours emergency breakdown.
So when you need a plumber FAST… We'll be there in a flush!
Servicing all types of Hot Water Systems – Domestic, Commercial & Industrial.
Get A Quote
Your Local Hot Water Experts Servicing Edwardstown & The Surrounding areas | The Fawcett Group
Why make us the number one choice for all your hot water needs?
Fully Licensed and Insured With Over 31 Years Experience
Same Day Service – Hot Water Fix Today
Free Removal of your Old Hot Water Unit
Quality Products – Reliable Plumbers
Available 24 Hours 7 Days A Week
We Won't Be Beaten On Price – We Will Beat Any Written Genuine Quote By 10%
Pensioner Discounts
Professional & Reliable Hot Water Repairs Edwardstown
Servicing all types of hot water systems. We can repair, relocate, or replace your existing hot water system.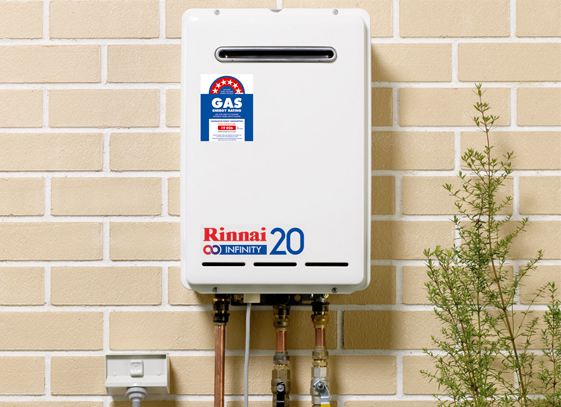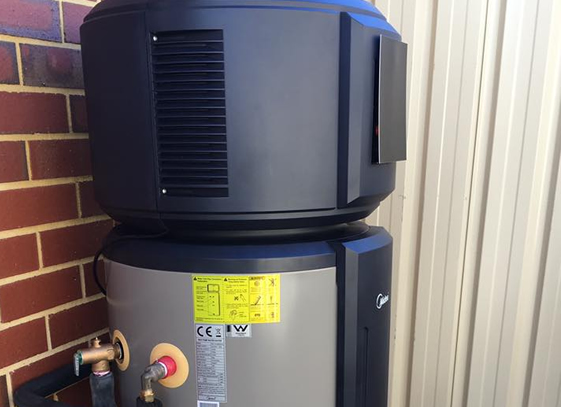 Electric Hot Water Heaters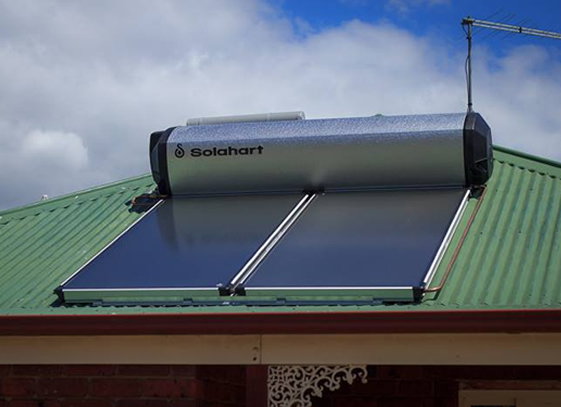 Hot Water Service, Repairs & Installations Edwardstown
Servicing Edwardstown and the surrounding areas.
Whether you are looking for us to install a brand new hot water service or repair your existing we will provide the best solution.

Fast Hot Water Replacement Edwardstown by The Fawcett Group
In every households, the availability of hot water is important to everyday living. From showers, baths and hand washing to cooking, laundry and dish washing, the average person could end up utilising water of varying warmth up to 20 times per day.
Sooner or later, you're bound to see signs that your water heater needs to be replaced or service. Whether it's due to the age of the tank, water heaters – even the best of them have a lifespan of roughly a decade. While you can help prolong the life of your water heater with annual maintenance, chances are you'll need to have your old water tank replaced with a new one if you occupy a given residence for more than eight years. Therefore, it's important to know as a homeowner about the signs that would indicate when it's time to replace your water heater.
Some of the signs that your hot water system needs servicing or replacement:
Your Hot Water System is Old
Rust Spots
Noise From the Heater
Water Leaking
Water is Not Getting Hot Enough
Running Out of Hot Water