Blocked Drains Melrose Park
Need Help With A Blocked Drains or Broken Pipe?
For all your blocked drain or drainage problem, call the Fawcett Group.
Fawcett Group has been unblocking drains in Melrose Park for over 32 years.
Our team of reliable plumber will diagnose the problem and will recommend solutions and discuss other options.
We don't cut corners, we aim to do the job right the first time and we won't be beaten on price!
We are the EXPERTS IN BLOCKED DRAINS for your home or business.
We use the latest in Drain Camera Technology and Jet Cleaning so we can clear your blocked drains effectively and economically.
Ask our friendly staff about our pensioner discounts and same day service option.
Fully Licensed and Insured Blocked Drain Experts
The Fawcett Group are fully licensed, reliable and experienced plumbers that know your drainage and plumbing issues inside out. You can be rest assured that we have the expertise to help you and solve your problems.
The biggest plumbing problem in every household is a blocked drain. These pipes will need cleaning or servicing by a professional who uses specialist drain equipment such as a high pressure drain cleaner or jet rodder. After a drain camera inspection of your pipes has been carried out our experienced plumber will recommend the best way your storm water drain or sewage line can be cleared.
Fawcett Group use a specialised equipment such as a CCTV pipe camera that can show you exactly where the blockage is and what is causing it. Such as cracked pipes, tree roots or foreign objects in the drain.
So for all your blocked drain problems, give us a call.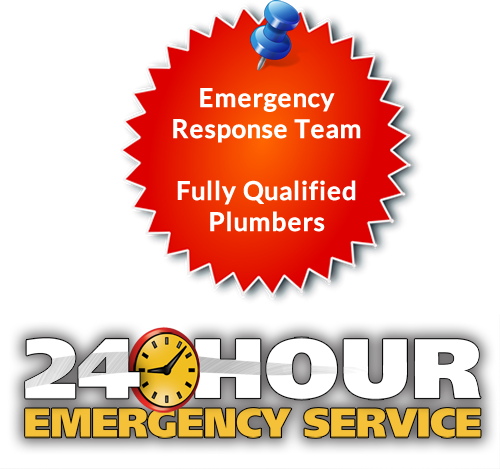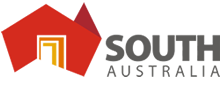 ALL TYPES OF DRAINAGE SERVICES | UNBLOCK YOUR DRAINS FROM $155
The Fawcett Group are a team of professional and reliable plumbers have the expertise and technology to unblock the drains at your home or business and fix any plumbing issue. No job too big or small, give us a call today.
The Fawcett Group are specialists in blocked drain diagnosis and clearing, servicing Melrose Park and the surrounding areas. All our vans are equipped with High Pressure Water Jetters and CCTV Drain Cameras.
Blocked Drains? No Problem!
Simply call the Fawcett Group and one of our fully qualified, licensed and insured plumber will be there in a flush to fix your blocked drain, the right way.
Services: Blocked Drains Melrose Park – CCTV Camera Drain Inspection Melrose Park | Blocked Toilet Melrose Park | Hydro jet Drain Cleaning Melrose Park