Blocked Drains Rosslyn Park
Get your blocked drains cleared by the local experts. We provide SAME DAY SERVICE and we are available 24 hours 7 days a week.
Ask our friendly staff about our Blocked Drain Specials today! Call 1300 329 238.
THE FAWCETT GROUP | YOUR LOCAL BLOCKED DRAIN SPECIALIST
Servicing Rosslyn Park and the surrounding areas.
Fawcett Group is a locally owned and operated business aiming to provide the quality workmanship, reliable and professional service at affordable rates.
We are a group of highly qualified, fully licensed and insured plumbers and gasfitters that can help with any plumbing issues you may have at home or business premises.
Fawcett Group are fully equipped with all of the tools and equipment needed to resolve your blocked drain problem. We are dedicated plumbing professionals at your service whenever you need plumbing help.
Below are the common sign of BLOCKED DRAINS:
SLOW DRAINING
One of the most apparent signs of a drain clog is slow emptying of the sink or tub. The problem typically becomes worse over time. Slow drainage can also occur in the shower and cause water to accumulate on the floor.
CHANGES IN FLUSH
A drain clog can make the water levels in your toilet rise higher when you flush, or it could affect filling and lead to lower water levels in the bowls. A main sewer drain clog can also cause water to flow into the tub or shower when you flush the toilet.
FOUL SMELL
When a clog is present in your plumbing, water, hair and debris continuously accumulate behind the stoppage. Stagnant water and decomposing solids have a pungent odour that can spread through the air and be detected in the area around your sinks, showers, tubs and toilets.
GURGLING SOUNDS
A drain that is blocked locally will often cause the effected fixture to gurgle as the water drains. If you have a main sewer drain clog, you may hear gurgling in your tub or shower when you drain your sink as well.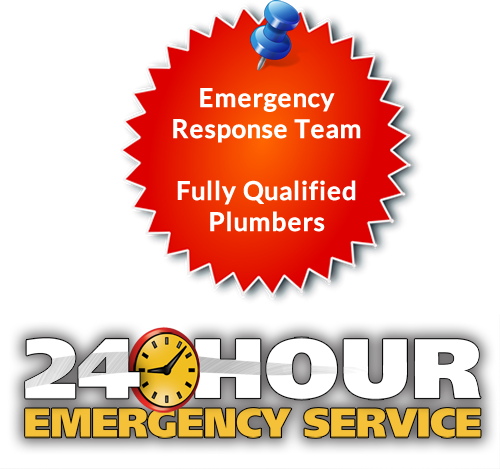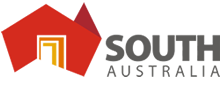 BLOCKED DRAINS ROSSLYN PARK | ALL TYPES OF DRAINAGE SERVICES | CALL THE FAWCETT GROUP
Problem with blocked drains? No worries… Fawcett Group can unblock your drains quickly and efficiently.
Fawcett Group has been unblocking drains in Rosslyn Park for over 31 years.
Our team of reliable plumber will diagnose the problem and will recommend solutions and discuss other options. We don't cut corners, we aim to do the job right the first time and we won't be beaten on price!
Our drain clearing service goes beyond drain cleaning. We also repair sewer pipes and replace sewer pipes, service grease traps and perform hydro jetting procedures just to name a few of our services.
The prevention of blocked drain adds longevity to your sewer lines. It is all part of maintaining things. A drainage blockage can happen anywhere and our plumbers will find the problem and take care of it quickly and efficiently. With over 31 years experience, and multiple services available, we can take care of all plumbing needs you may require.
Services: Blocked Drains Rosslyn Park – CCTV Camera Drain Inspection Rosslyn Park | Blocked Toilet Rosslyn Park | Hydro jet Drain Cleaning Rosslyn Park