Same Day Service | Blocked Drains Seacombe Gardens
Are you looking for a reliable and professional plumber to fix any blocked drain issues in your property? Call the Fawcett Group.
Sometimes DIY Chemicals to unblock your drainage can cause more problem. So if you're having any drainage issues, get in touch with our friendly staff and ask about our Blocked Drain Specials.
Drainage SPECIALIST | Blocked Drains And Any Other Issues
Servicing Seacombe Gardens and the surrounding areas.
Fast Same Day Services | Blocked Drains Seacombe Gardens
The Fawcett Group is a locally owned and operated plumbing business providing fast and reliable blocked drain clearing services in Seacombe Gardens and the surrounding areas.
If you got some drainage or sewer line issues in your home or business in the Seacombe Gardens area, then you can rely on the expertise and satisfaction guaranteed service you receive when you choose the Fawcett Group to fix your drain and or sewer issues.
For prompt and reliable drainage services, trust only the blocked drain experts…
Our local plumbers are dedicated to providing the highest quality plumbing services to residential and commercial clients. We have fully equipped vans to cope with any job for a prompt repair.
Providing 24 hour emergency service you can call Fawcett Group any time day or night.
Most Common Causes of Blocked Drains:
HAIR
Hair is a big culprit for drain blockages, as it can bind with grease and other sticky substances to form blockages. The best way to deal with hair blockages is to prevent them from occurring in the first place. Ensure all drains have guards to catch hair and clear these regularly.
FOOD WASTE
Food waste should never go down the drain, even when you have a garbage disposal in your sink. Instead, set up a composting pile to get rid of food waste. This is particularly important for waste like tea leaves and coffee grounds that don't break down. Other foods to be cautious of include grease or oil as they will solidify in the pipes and cause a blockage. Instead, absorb oil on a paper towel and throw it in the compost.
TREE ROOTS
The smallest cracks or leaks in your underground pipes can attract tree root growth. Once inside your pipes tree roots quickly grow larger, obstructing water flow and causing pipe damage. Clearing tree roots from pipes can be complex and require rooter service, pressure jet cleaning, trenchless repair, or even excavation. Review the root structure of your trees and plants and monitor the condition of your drains to prevent an extensive and costly repair.
FOREIGN OBJECTS
Small objects can find their way into your plumbing supply and wreak havoc. Nothing but water, toilet paper, and human waste should go down your toilet, drain, or sink. Any other object should be disposed of responsibly in the trash, compost, or recycling. If any foreign matter has gotten into your plumbing supply and is causing issues, you'll likely need professional help to remove it and ensure your plumbing returns to normal.
TOILET PAPER
Too much toilet paper can clog your drains and stop your toilets from flushing. If water can still run through your toilet when flushed, you can use a plunger to shift and dissolve some of the toilet paper. But if your toilet just fills without draining, you'll need to call a plumber to take care of the blockage for you.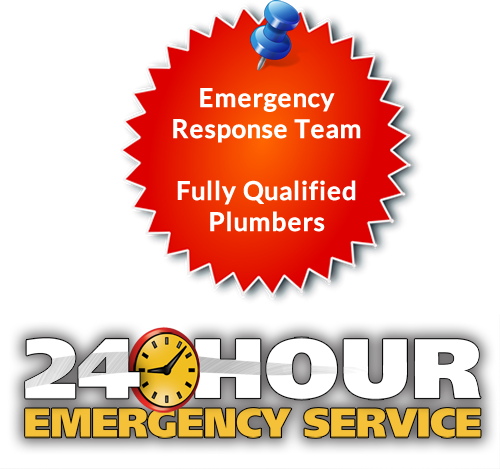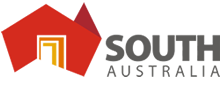 BLOCKED DRAINS SEACOMBE GARDENS | ALL TYPES OF DRAINAGE SERVICES | CALL THE FAWCETT GROUP
Whether it be a blocked toilet, blocked sink or or broken pipes, the Fawcett Group can provide same day blocked drain clearing, we have the experience and the tools to get the job done right.
We will unblock your drain in the fastest and most cost effective way and will provide you with peace of mind knowing all workmanship comes with 100% satisfaction guarantee.
Services: Blocked Drains Seacombe Gardens – CCTV Camera Drain Inspection Seacombe Gardens | Blocked Toilet Seacombe Gardens | Hydro jet Drain Cleaning Seacombe Gardens
The Fawcett Group have been unblocking drains, sewers, bathrooms, kitchens, laundries, storm water pipes and pits for over 32 years.