Reliable Handyman Blair Athol
Fawcett Handyman Blair Athol has been providing handyman services for over 31 years.
Some of our handyman services includes general handyman work, tiling, paving, carpentry, fencing just to name a few.
Life can be hectic and you won't have time to do odd jobs at home, why not call Fawcett Handyman to fix it for you.
We provide the highest quality general home and commercial property maintenance, and repairs.
Welcome to Fawcett Handyman Blair Athol
Fawcett Handyman Blair Athol provide a wide range of affordable handyman services and property maintenance. We are a team of tradies with years of combined experience in the building industry and for your safety and peace of mind all our tradespeople are fully licensed and insured to tackle any repair or renovation work in your home or business premises.
Fawcett Handyman Services can hel you with the following services:
All Types of House Repairs – Big or Small
Tiling and Paving
Bathroom Fitting Installation
Fencing
Bathroom and Kitchen Renovations
Crack Ceiling Repairs
Bathroom Repair
All Electrical Work
All Plumbing Work
Decking – Pergola – Carports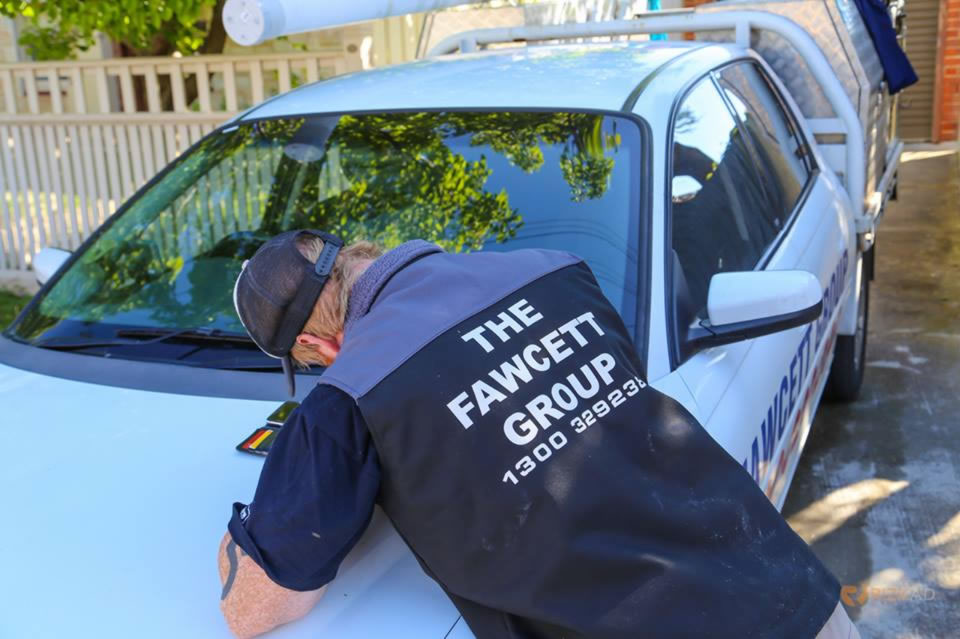 At Fawcett Handyman Blair Athol, we can do everything…
Our aim at Fawcett Handyman Services is to provide affordable handyman services without compromising the quality of our work.
Our customer service is second to none.
No matter how well you look after your home, there will always be certain things that can go wrong. Sometimes you will try and fix these issues by yourself, and sometimes it will work. However, there will be lots of things that you can't fix and won't even know where to begin. In situations like these, it makes sense to get a handyman to solve all of your home problems in just a couple of hours.
Whether you have a couple of small jobs, or would like to sort out all those annoying odd jobs that never seem to get done, we are a professional team dedicated to solving your home maintenance, repairs and unfinished renovation issues in your house and commercial property.
For more information about our complete list of services, give us a call on 1300 329 238.