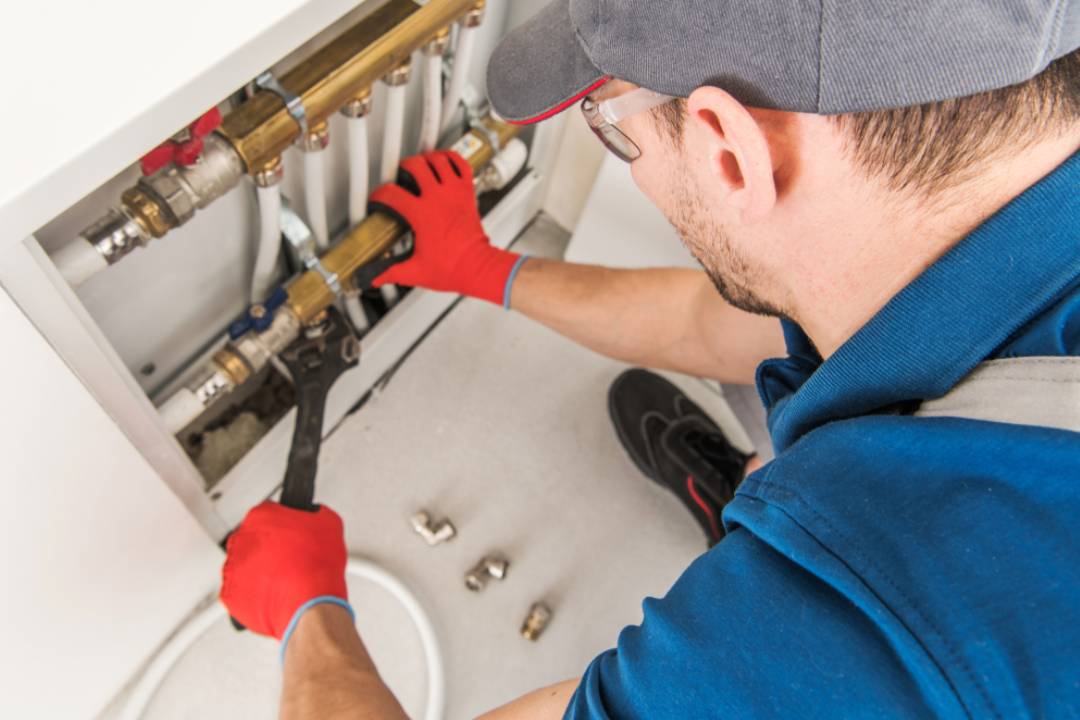 Your Trustworthy Plumber for North Adelaide Homes and Businesses
At The Fawcett Group, we know how important it is to hire a dependable North Adelaide plumber who will solve the problem and complete the work properly the first time. Our company has provided unmatched plumbing services in the area for over 31 years. Since we have highly trained and fully qualified professionals, you can be sure of the quality of our work.
Our plumbers are available 24 hours a day, seven days a week, to provide quality services for your property. We offer a wide range of plumbing services, from simple repairs to major installations. Our plumbers are ready and willing to help you with any plumbing problem.
We serve domestic and commercial clients. So, we are ready to help whether you need the installation of a tap for a newly built home or have been confronted with a plumbing disaster. Our plumbers are highly trained and have a wealth of experience in solving plumbing problems in the workplace.
Why Go with a Professional Plumber in North Adelaide?
A skilled plumber in North Adelaide will bring many benefits that will make a significant difference in the quality of your work. A professional plumber will have the necessary skills and training to handle almost any plumbing problem.
Before tackling a task on their own, each plumber spends several years working with a master plumber to guarantee they know what they're doing. If they claim to be knowledgeable, you shouldn't just take a plumber's word for it. Instead, they should prove it before you trust them with your property. Our experienced plumber in North Adelaide can achieve this because they have the necessary certificates and licenses to perform the tasks at hand, which is especially vital when dealing with gas lines. A professional plumber also knows how to handle all the right tools to make the work efficient.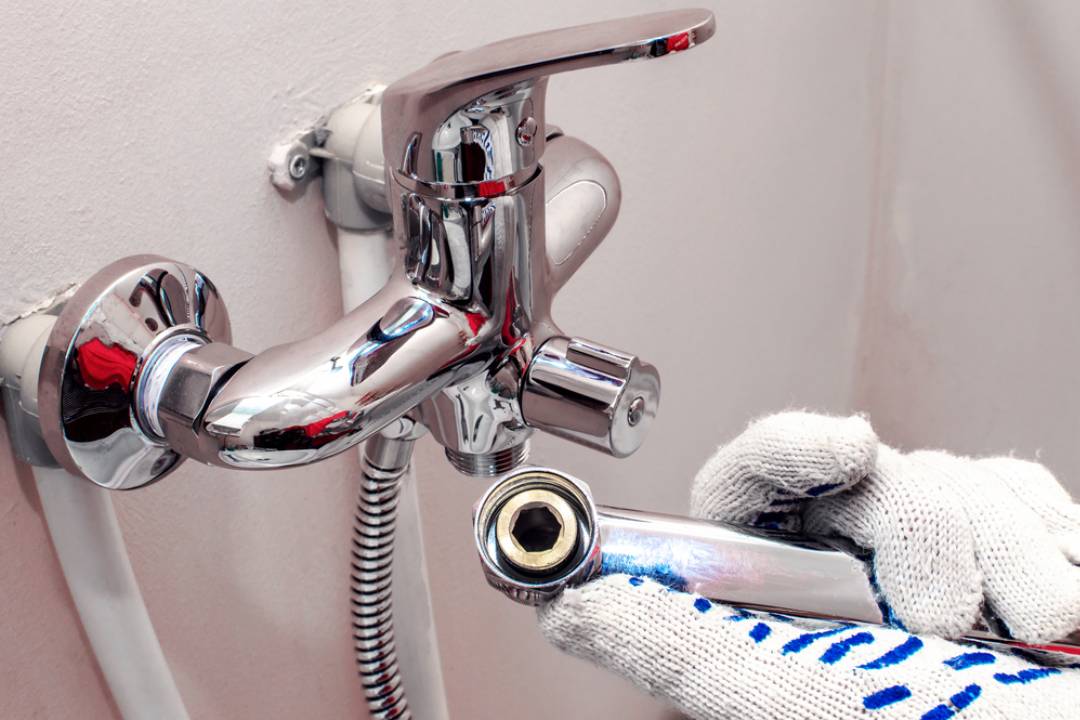 Let Our Plumber Get to Work at Your North Adelaide Property
Choose a North Adelaide plumber from The Fawcett Group for your plumbing and gas fitting, repairs or maintenance needs. Contact our reliable team at the first sign of a plumbing system issue to prevent property damage or being inconvenienced longer than necessary. We deliver second to none plumbing services at incredibly competitive pricing (with no call-out fee during regular office hours).
"I had Jozef come out to my home to check out some ongoing issues with a gumtree-infested sewer pipe. He had the system unblocked within an hour, and showed me exactly what was wrong with a fancy camera! Now in a few days' time we are having the section relined for a permanent fix. Amazing work! Would definitely recommend these guys".
– Jaydn L
Let our North Adelaide plumber from The Fawcett Group help you whenever you have a plumbing problem. 
What our client says about us…
Martin
Quick, clean and perfect services, highly recommended, lovely people on the phone, great customer service, friendly worker. Pretty clear that their business plan is based on sustainable, long term customer centre strategy,
Tammy
Great quick service. One phone call and next day help arrived. Troy C excelled in customer service. Very efficient solved our problem quickly and finished the job with a minimum of fuss. Very happy customers.
Cathryna
Fawcett Group were very efficient in responding to our phone call and booking a plumber for the following day. The plumber called 1/2 before arriving at our house and repaired our stormwater problem quickly. he also explained the problem.
Fawcett Group
WOMO Reviews
<!–- [et_pb_br_holder] -–>Reviewed by
45 Customers
<!–- [et_pb_br_holder] -–>Rated:
5

/

5
<!–- [et_pb_br_holder] -–>