Need a plumber in Valley View?
The Fawcett Group offers the best plumbing services in Valley View and the surrounding areas. If you're looking for a plumber that is reliable, fully licensed and dependable then give us a call.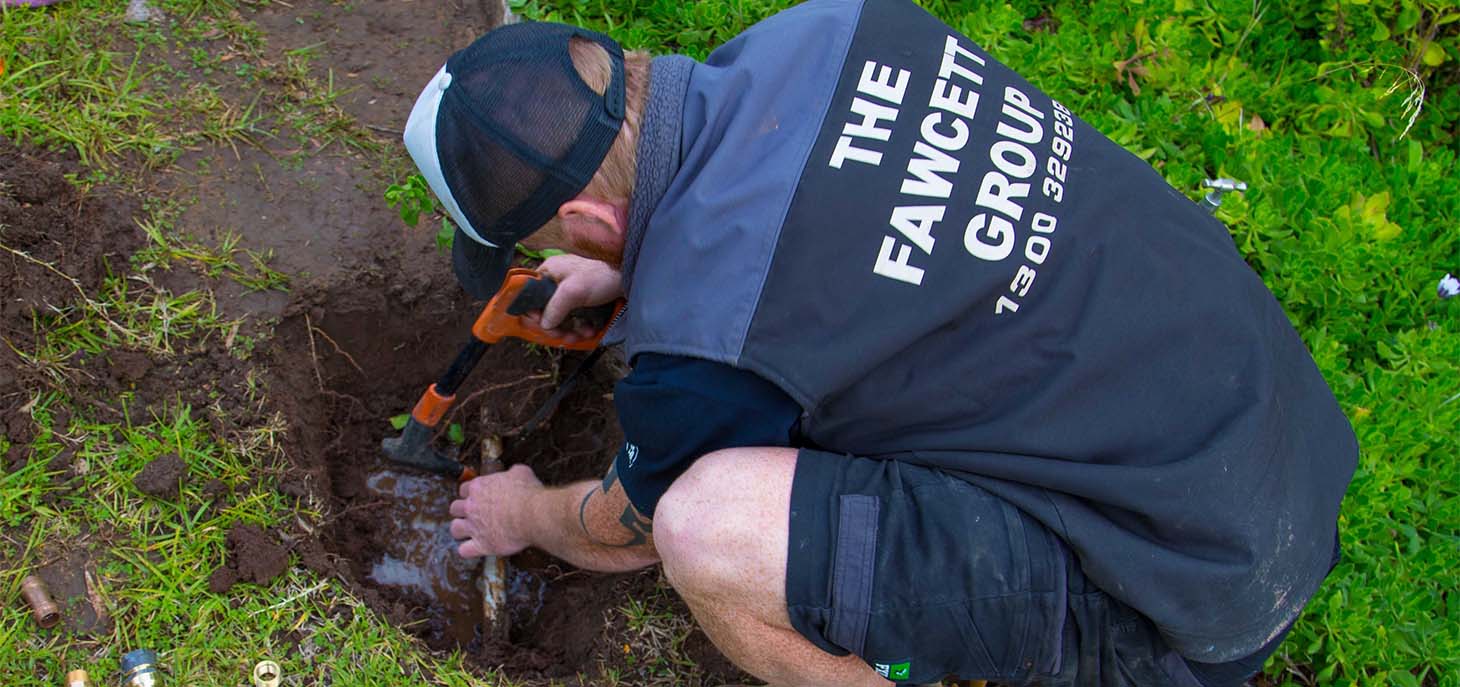 All Plumbing Jobs Big & Small
The Fawcett Group are fully equipped and licensed to tackle all plumbing problems. We provide general plumbing maintenance, blocked drain clearing services, hot water supply and installation and also covers all type of gasfitting services.
Need to finish your bathroom renovation project in Valley View? We got that covered too. We can help you with complete bathroom renovation from start to finish.
When you need a plumber in and around the Valley View area, choose the best and call the Fawcett Group.
Who We Are
The Fawcett Group South Australia has been servicing the southern area for over 31 years. The Fawcett Group was established by Mark Fawcett, who remains the Proprietor to this day. The Fawcett Group is a family owned & managed business.
The Fawcett Group core business operations are centred on emergency break-down repairs, 24 hours a day, 7 days a week, & prides itself on rapid response from our friendly, professional staff. The Fawcett Group are fully qualified and certified plumbers who pride ourselves on giving the best possible service. Whether it is a small domestic plumbing job or a large commercial project we are reliable and efficient throughout, providing a personal service in which we give you professional advice and free no obligation quotes. The Fawcett Group have extensive knowledge and experience in both Domestic and Commercial Plumbing Services. The Fawcett Group's commitment to customer service has enabled us to build our business mainly through customer recommendations.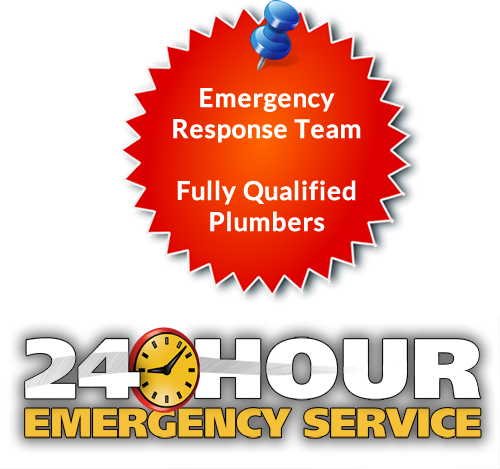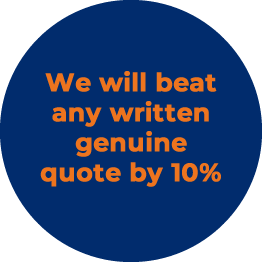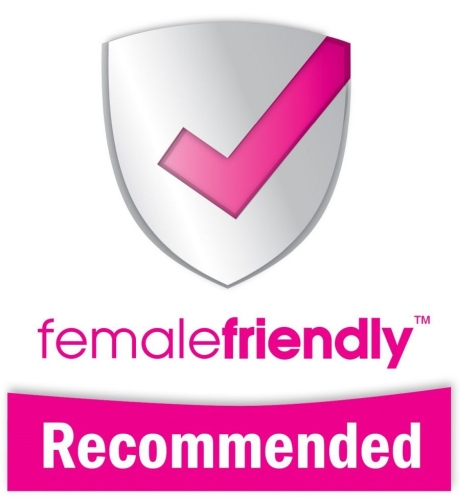 Fast Response. Local Plumbers. Servicing Valley View & the surrounding areas.
Read some of our client reviews…
Friendly & Professional Plumbers
Ben and Jamie came out to fix a laundry drain at my house, they were accommodating in their arrival time, friendly and professional. I would definitely engage their services in the future.
– Markc165 (WOMO REVIEW)
Great Service
Was quoted over $900 to get a toilet drain unblocked by another plumber. Paul from Fawcett group had a look, took the toilet up and fixed the issue for $195. Great customer service, quick work and a great price.
– Mitchellb (WOMO REVIEW)
Reliable & Hardworker
These guys are hard working & reliable. Ben, Daniel, Luke & Andy …No time wasters here. Have done plumbing, electrical & installed a new heat pump water heater & done a great job…
– Judyr (WOMO REVIEW)
Quality & Professional Plumbing Services in Valley View
All General Plumbing
Hot Water Service and Installation
Hot Water Repairs
Emergency Plumbing
Blocked Sinks
Blocked Drains
Blocked Toilets
All General Concreting
Water & Gas Leak Detection
Gas Appliance Installation & Repairs
Gas Heater Repairs & Installations
Drain Camera and Hydrojet
Gas Leak Detection
Roofing and Guttering Jobs
Roof Leaks and Gutter Repairs
Water Leak Detection
Commercial Plumbing
Evaporated Aircon Repairs and Maintenance