Water Filtration Systems Adelaide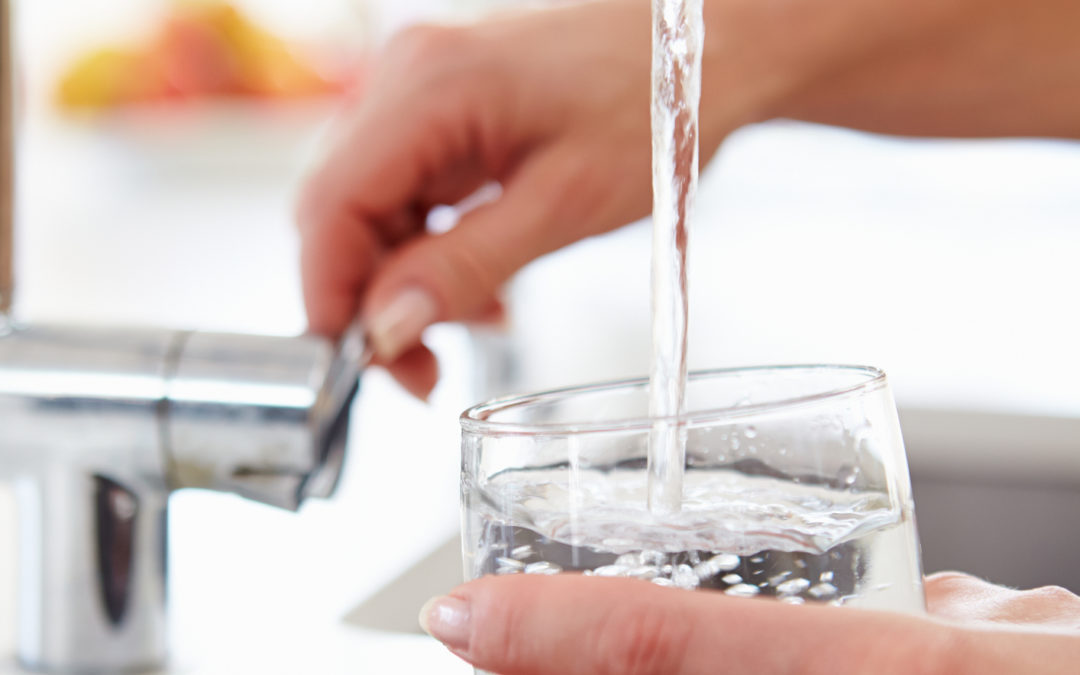 Water Filtration Systems
Water is the most consumed thing in the world. We drink it every day. While we are lucky enough to have such clean and accessible water, there are still contaminants that make it through to our taps and that is why more and more people are choosing to use their own water filters/purifiers.
Using a water filtration system removes contaminants such as;
Arsenic – A powerful carcinogenic that can enter our tap water via natural deposits from the earth or industrial and agricultural pollution. Arsenic poising can cause different types of cancers and heart disease.
Aluminium – Excess consumption of aluminium has been linked to Alzheimer's disease, hyperactivity, learning disabilities in children, skin problems, liver disease and more.
Chlorine – Chlorine controls the growth of bacteria like Ecoli and Giardia but it is a powerful carcinogenic and research shows that "The risk of developing cancer is 93% higher in people who drink or are otherwise exposed to chlorinated water".
Fluoride – While fluoride is often associated with improving oral health, it is classified as a neurotoxin that can cause a wide range of health problems including but not limited to a weakened immune system, cellular damage that accelerates aging, lowering IQ, male fertility issues, cancer and much more.
You might also be surprised to know that 40% of all bottled water is just bottled tap water! The plastic bottles themselves are made from a chemical called bisphenol A or BPA. BPA is a synthetic hormone disruptor that has been linked to many health problems. Apart from your body, plastic bottles also have a major impact on the environment, taking 300 years or more to break down. It also takes 3 times as much water to make a plastic bottle as it does to fill it.
Whatever your reason may be for filtering your water, The Fawcett Group can install your water filter for you.
Most Common Reasons For Faulty HWU There is nothing worse than stumbling out of bed early in the morning only to realise that you're forced to have a freezing cold shower. Hot water is a must, we all know that. Below is a list of possible causes for...
Top 10 DIY Plumbing Mistakes To Avoid Sometimes the best thing you can do to save money, is to do things yourself. Other times, the worst thing you can do is attempt to do things yourself and end up making the situation worse. The following is a...
The Fawcett Group Client Testimonials
Very professional and very friendly. Went out of their way to go that extra mile. Highly recommend and will definitely use again! Big thank you to Ben and Trinity.
Ricky & Adele Bekirovski
Ben is a wonderful plumber! Fantastic job! Trusting the 88 great reviews in google has landed me the amazing Fawcett Group, wouldn't have a second thought to be the 89th myself and help great SA businesses stay competitive!
Sheng Wang
Absolutely loved the work of Troy and Tyrone, did some great work for us at a moments notice, not to mention it was Christmas Eve as well (what legends). Would definitely recommend and call again if anything happened in the future.
Jaiden Tregloan