Evaporative Air Conditioning Repairs Glenelg
The Fawcett Group provides air conditioning repairs, installation & servicing. We are available 24/7 and can provide same day service if need be.
Evaporative Air Conditioning Repairs Glenelg
The Fawcett Group are committed to delivering a five star air conditioning service in Glenelg and the surrounding areas.
We understand how important it is to have a well-maintained air conditioner to regulate the air temperature around your house or office to keep everyone comfortable. Our air conditioner repairs service in Glenelg will keep your air comfortable and clean throughout summer and the rest of the year.
Contact us for quick and reliable repairs, to ensure year round comfort in your home or office.
For any emergency, we are available 24/7.
We service, repair and install most brands including:
Braemar
Bonaire
Breezair
Brivis
Coolbreeze
Celair
And many more
The Fawcett Group are the best air conditioning specialists to call for fast and professional evaporative air conditioning repairs and maintenance. We provide our customers with great service you can count on. We are available to offer our services to both residential and commercial clients in Glenelg. After an extended period of time, air conditioners can start to malfunction and not perform efficiently. This issue needs to be rectified as soon as possible to prevent these problems from becoming worse.
We are available to clean your unit as well to remove elements like dirt, dust, and allergens that can build up inside your heating and cooling system, which will affect its performance.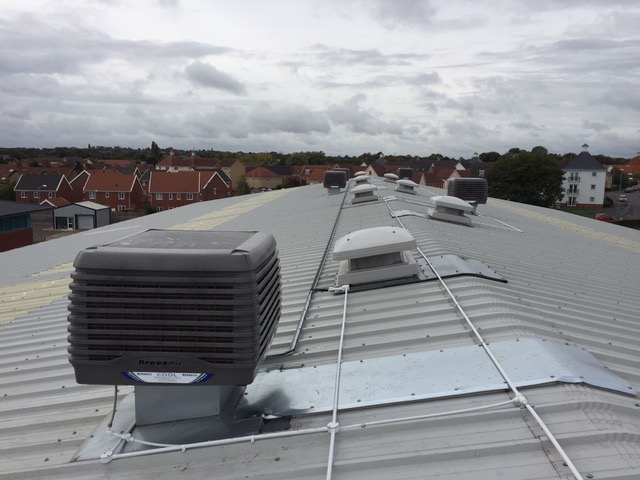 SAME DAY Evaporative Air Conditioning Repairs Glenelg

Quality & Reliable Air Conditioning Repairs Glenelg
Our qualified, trained repairs and service technicians have all the necessary licences required to repair and/or replace all brands of evaporative air conditioning units.
We provide expert services and solutions for your Evaporative Cooling System needs, be it in the commercial space or the residential space.
We have the best effective solutions of emergency repairs. Our professionals are expertise in providing services for Evaporative Cooling Systems which is unmatched in Glenelg. We guarantee on our services and solutions with the best effective results.
Common problems with evaporative cooling systems:
Burning smell coming through vents
Water running out of the unit on to roof
Evaporative Cooler Fan runs but no cool air
Evaporative Cooler should be serviced every 2 years.