The Fawcett Group
#1 Local and Reliable
Plumbers Adelaide
We're COVID Safe – So We Remain Open 24 Hours, 7 Days A Week
No Call Out Fee During Business Hours
8:00am – 4:30pm
Emergency Plumbing Services Adelaide
The Fawcett Group offers plumbing, electrical, renovation, heating, and cooling services across Adelaide. We provide licensed expert commercial & residential plumbing services in Adelaide at affordable prices. Call 1300 328 238 for a FREE QUOTE for all your plumbing needs!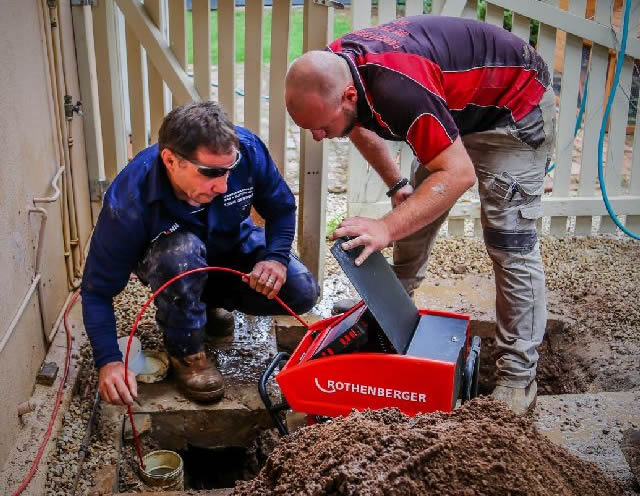 Fawcett Group provides prompt and reliable plumbing and gasfitting services. Servicing ALL Adelaide Suburbs. Domestic and commercial. No job too big or small.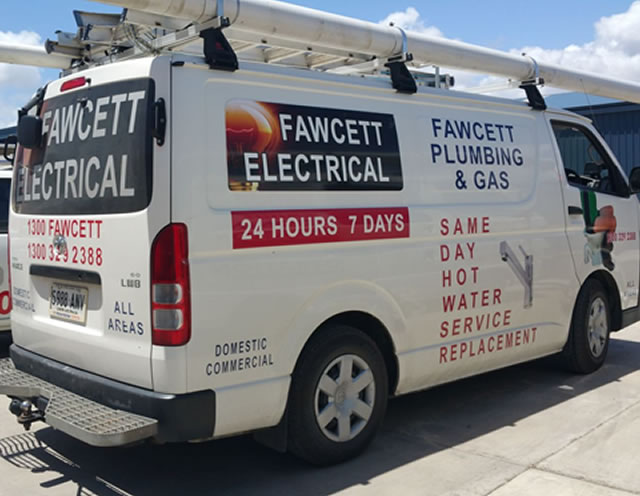 We offer professional electrical services in Adelaide. From ceiling fan installation, bathroom heater installation to complete new house wiring, we do it all.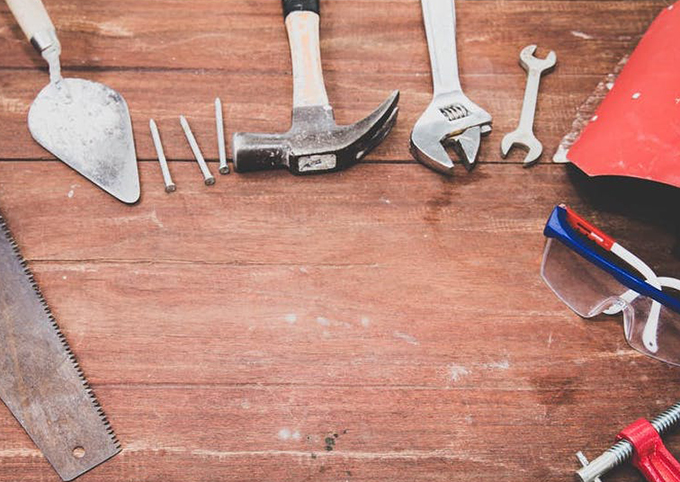 Whether you're after a minor bathroom makeover, a full kitchen renovation, or planning to extend your backyard, give us a call. At Fawcett Group, we offer all types of renovations from Kitchen to Bathroom across Adelaide.
Blocked Drain Clearing
$175 inc gst
Price includes first 30 mins and use of Drain Camera and Hydrojet. Or Fixed Price Options (*conditions apply, Adelaide metro &  during business hours)
Gas Services
$132 inc gst
Gas leak detection & standard gas heater service. Call our friendly staff today to make a booking.
We are available 24 hours 7 days a week.
The Fawcett Group Latest Articles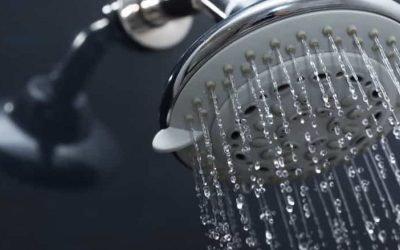 Oh dear: did you know that the average residential water bill is expected to double (yes, double) over the next couple of decades? It may not be one of your biggest bills right now, but new model shows that lagging infrastructure spending, population growth and...
The Fawcett Group is a plumbing, gas, electrical and building maintenance company specialising in commercial, domestic and property management areas. Our team of qualified, dedicated team are available 24 hours a day, 7 days a week.
We value how our clients feel about our workmanship and quality, our responsiveness and friendliness. Check out what our happy clients say about our company and our services.

Services we can help you with…

Domestic & Commercial

Drainage Services

Maintenance

Hot Water

Gasfitting Services

Electrical Services

Air Conditioning

Renovations
Fawcett Group – Your one-stop shop for all your Plumbing, Electrical, Renovation, Air Conditioning Installation, and Repair Needs in Adelaide!
We are a team of highly experienced and fully licensed electricians, plumbers and gas fitters, and builders.
Whether you have leaking taps, a burst pipe, gas heater repairs or need anything from earthmoving and excavation to complete bathroom renovation, Fawcett Group has got you covered.
The Fawcett Group Difference
We are available 24/7
Offering a complete range of plumbing, electrical and renovation services, Fawcett Group are available 24 hours 7 days a week for any emergency that may arise around your home or business premises.
Fully Licensed and Insured
Fawcett Group has over 31 years industry experience. We are a team of highly qualified and fully licensed tradies.
Satisfaction Guaranteed
We aim to deliver the best service to our clients. We keep up with the use of state-of-the-art technologies, so that you can benefit from advanced solutions for your home or business. If you're looking for the best tradies Adelaide has to offer, call the Fawcett Group.
5 Star Rating
AWARDED THE Word of Mouth SEAL OF APPROVAL
Fawcett Group
WOMO Reviews
Reviewed by 84 Customers. Rated: 5 / 5
Contact Details
Address:
Adelaide SA 5000
Our Offices & Warehouse
Lonsdale & Dry Creek
Phone:
1300 FAWCETT ( 1300 328 238 )
Email Address:
admin@fawcettgroup.com.au
Servicing ALL Adelaide Suburbs