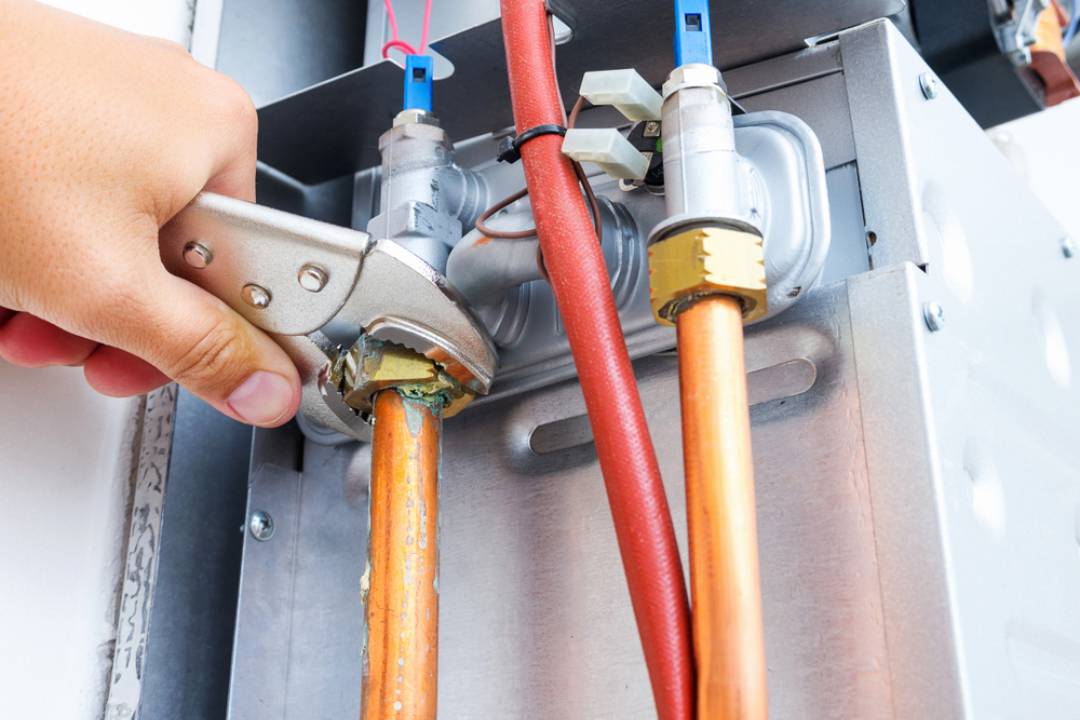 Offering Premier Gas Plumber Services in Adelaide
You are guaranteed quality services and long-lasting solutions when you hire a gas plumber from The Fawcett Group for your Adelaide property. Every completed job is compliant with local regulations. We will also provide you with a Certificate of Compliance so that you'll get peace of mind knowing that your system is up to standard. We are not just your gas plumber in Adelaide. Our team also offers a range of other plumbing services. We are ready to fix them for you.
We highly recommend gas heaters because they are an economical and environmentally friendly solution for residential and commercial properties. You can ask our friendly plumbers for help when it comes to installation. They will recommend components that are ideal for your everyday use. Our team is also available to serve you outside business hours since we offer 27 hours a day, seven days a week.
The Services Our Gas Plumber in Adelaide Provides
When making the switch, it's important to choose a qualified and licensed gas plumber in Adelaide. We are local specialists, so we know our customers' needs. Furthermore, we deliver friendly and expert advice about gas installation for domestic and commercial settings.
Our professional gas plumber in Adelaide can deliver gas appliance installations and gas line repairs. Remember that dealing with these jobs is dangerous. Please prioritise your safety by calling our team from The Fawcett Group. We also provide maintenance services to keep your system safe and in great shape. If you have an emergency, we are ready to help. We also do the following jobs:
Leak detection
Updating the gas pipes of a property
Conversions from electricity to gas
We offer our services at competitive rates since our services start at $132. We also don't charge call-out fees during regular business hours.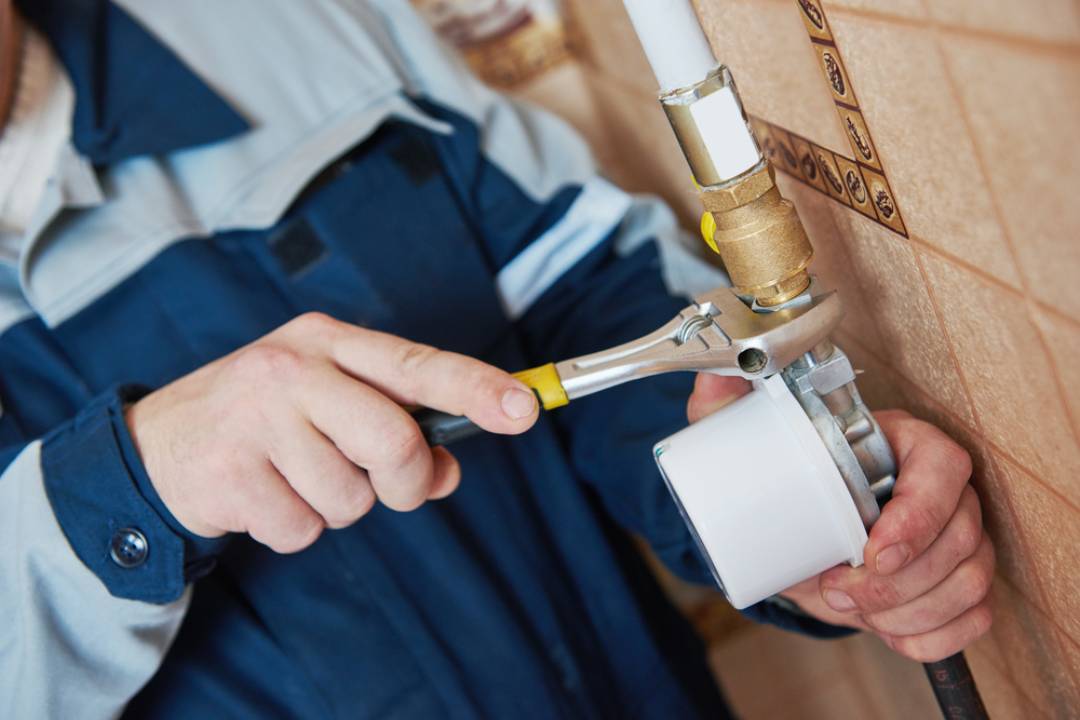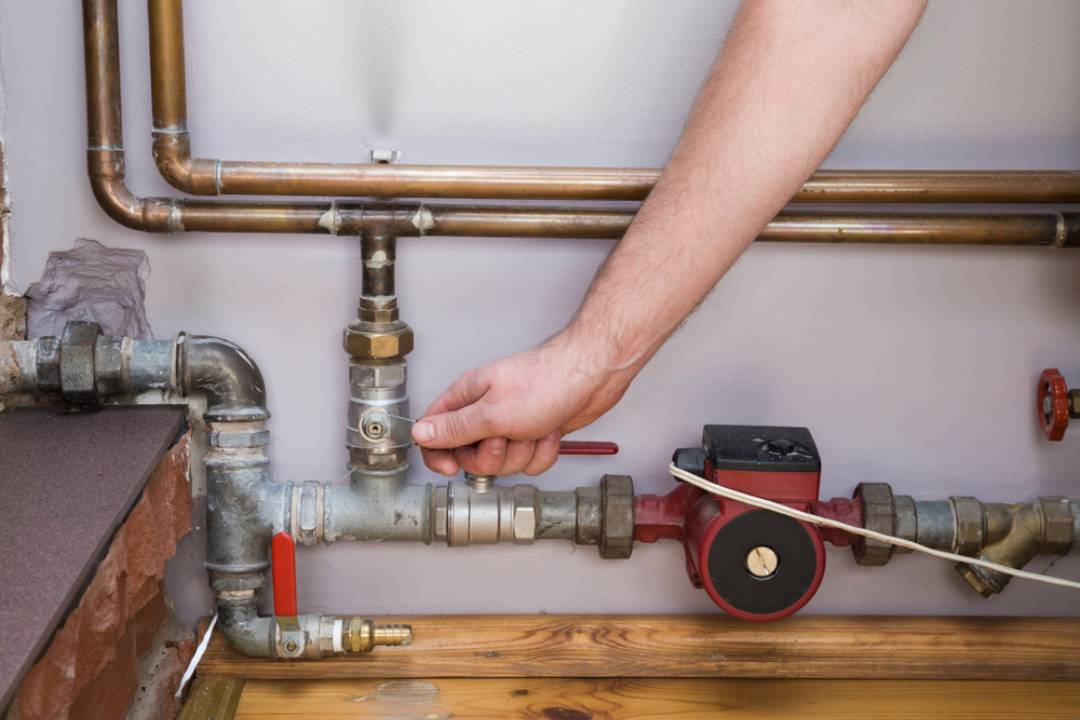 Why Hire Our Gas Plumber in Adelaide?
At The Fawcett Group, our gas plumber delivers services that Adelaide customers trust. We use the newest technology to ensure that we give the most efficient gas services. The Fawcett Group also constantly updates the team with the latest industry knowledge so that they can better serve our clients. The quality of our services allows us to do business based on customer recommendations.
"Troy, Luke, Harriet, John, and Adam from The Fawcett Group all attended the property at various times to install a new gas line as the old galvanised line had a leak. Professional, on time and appears to be very tidy work in and out, from trench work and jackhammering to new copper pipes, concrete and final rake over of dirt. Thank you. That includes Jamie in the office who also liaised with us for the installation of a new gas stove also completed as above".
– Paul J.
Whenever you require the services of a gas plumber, you can trust The Fawcett Group. 
What our client says about us…
Martin
Quick, clean and perfect services, highly recommended, lovely people on the phone, great customer service, friendly worker. Pretty clear that their business plan is based on sustainable, long term customer centre strategy,
Tammy
Great quick service. One phone call and next day help arrived. Troy C excelled in customer service. Very efficient solved our problem quickly and finished the job with a minimum of fuss. Very happy customers.
Cathryna
Fawcett Group were very efficient in responding to our phone call and booking a plumber for the following day. The plumber called 1/2 before arriving at our house and repaired our stormwater problem quickly. he also explained the problem.
Fawcett Group
WOMO Reviews
<!–- [et_pb_br_holder] -–>Reviewed by
45 Customers
<!–- [et_pb_br_holder] -–>Rated:
5

/

5
<!–- [et_pb_br_holder] -–>