Property Maintenance in Adelaide
Looking for quality and affordable Property Maintenance in Adelaide?
The Fawcett Group are based in Adelaide and specialise in property maintenance covering a broad range of jobs with highly qualified, professional and licensed staff.
Property Maintenance Adelaide
The Fawcett Group are a second generation family run local business that has been around for over 31 years.
As a property owner or manager, you want your property to be fully maintained and in top working order. If you lose your hot water, if your toilet is blocked, if your roof is leaking or if your lights go out, give The Fawcett Group a call and we will get there and fix the problem as soon as possible.
We offer a huge range of services including but not limited to electrical, plumbing, maintenance & gas. No job too big or too small.
We have technicians on call 24 hours a day, 7 days a week!
Call us on 1300 328 238.
Why Choose The Fawcett Group?
Fast response to Emergency Call Outs.
We will beat any written genuine quote by 10%.
South Australian Owned and Operated
Fully Licensed and Insured Trades People
The Fawcett Group are available 24/7 for any emergency that may arise. Whether you need a plumber? Electrician? Heating & Cooling Technician? Give us a call.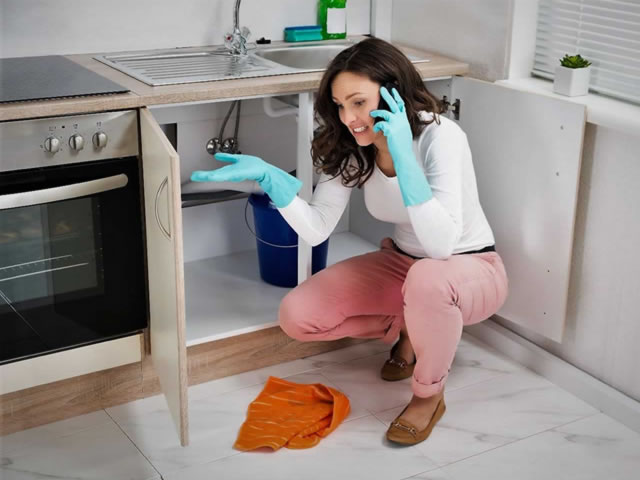 Property Maintenance in Adelaide | Rental Property Maintenance Adelaide
If you have a job that requires urgent attention due to a storm, break in or any other unforseen circumstances on your Home or Rental Property, our dedicated and professional staff are always available to assist.
We provide an honest, friendly and punctual service and offer you a worry free guarantee on all workmanship.
From burst pipes, blocked toilets to electrical and air conditioning breakdown, we are here to help when you need it most.