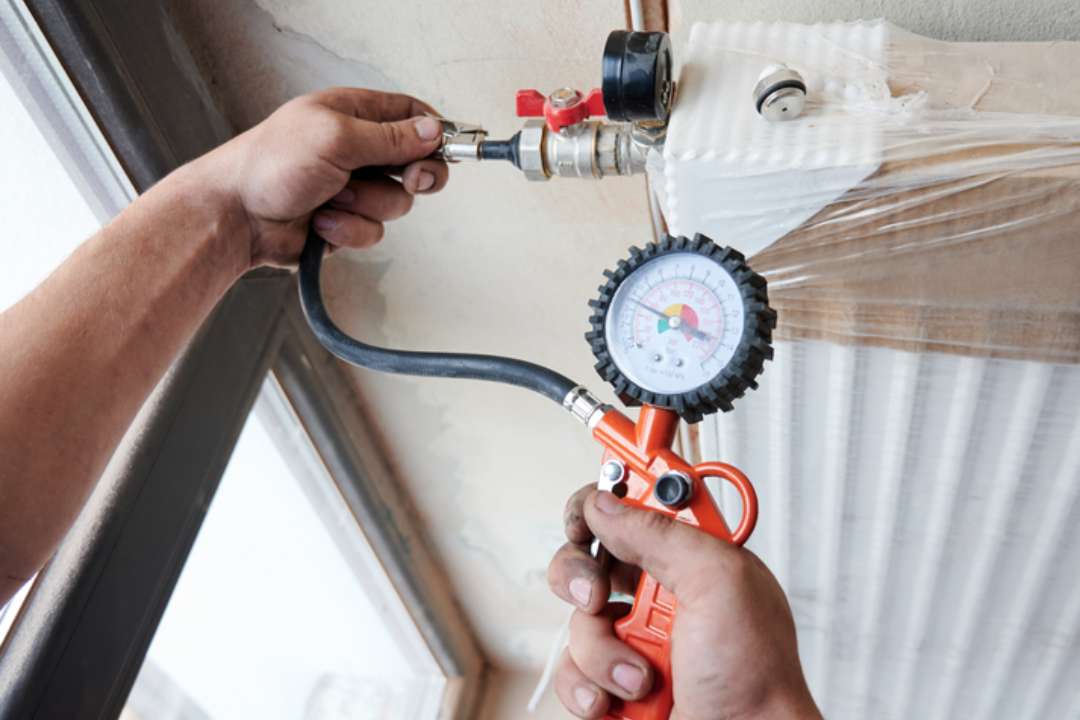 Experienced Gas Leak Specialists in Adelaide
Have you experienced a gas leak in your Adelaide premises and need a professional to rectify the problem? The Fawcett Group got you covered. Natural gas is crucial for your daily activities within your home or business premises. However, it can get dangerous when it leaks. At The Fawcett Group, we are available 24/7 to deal with all your gas leak issues before they cause damage to your property. 
You can rely on our passionate team of gas fitters to safely install gas appliances, detect leaks and rectify them within a short time. We are fully licensed and have industry experience exceeding 31 years. Therefore, you can rest assured that professionals will attend your site when you call us. In addition, our team is licensed and fully qualified to install and manage all your gas needs and adhere to industry regulations. 
What to Do in Case of a Gas Leak at Your Adelaide Property 
The Fawcett Group is Adelaide's leading gas leak service provider committed to quality installations and instant response to all gas issues. Whether you are using gas within your home or business premises, we advise our clients to always look for gas leak signs. If you feel sick out of the ordinary or get an unreasonably high gas bill, you can contact our experts to inspect your gas pipes and appliances. 
At The Fawcett Group, we have the skills, tools, and knowledge to care for any gas problems. Our team has handled gas leaking issues for a long time, and we always commit to doing the job the right way the first time we work on your project. You can call our team for professional help, saving you money rather than doing it yourself.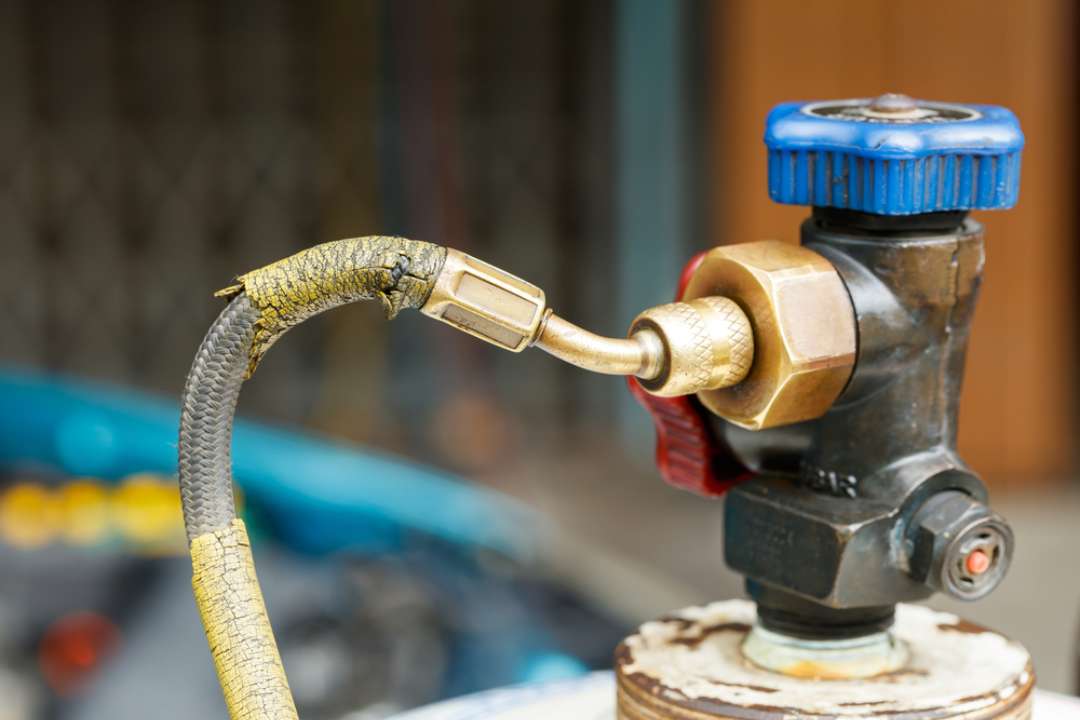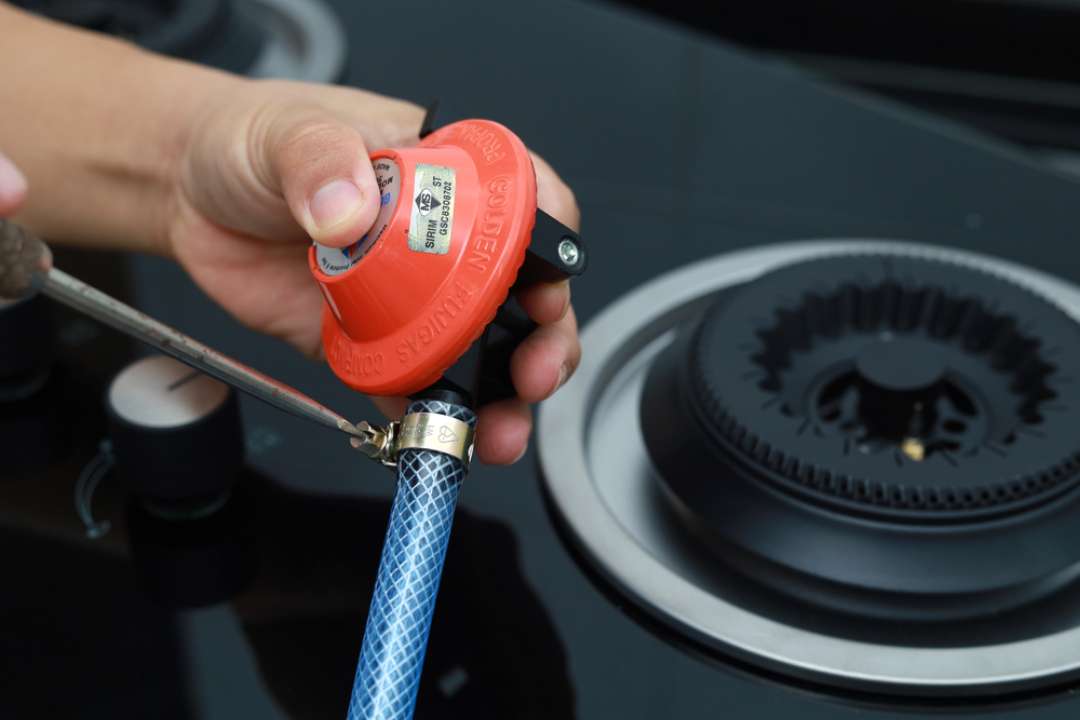 Efficient Gas Leak Solutions in Adelaide
Our team appreciates the need to keep our gas leak team in Adelaide up to date with the latest trends in the industry. That is why we regularly train our team to deal with this delicate area. We also equip them with the latest equipment to complete the work efficiently. We are locally based and understand the area well. So, you can trust us to respond to your call swiftly. In addition, we offer our services at an affordable rate without compromising quality. 
You can rely on our team for durable solutions if you want to install new gas appliances. We also conduct repairs to your gas pipework, new gas line installations, and gas pipe relocation. When you hire us for gas leak services, we ensure that you are fully compliant with the regulations, and upon completion of work, we will issue you a compliance certificate. 
Our team offers our Adelaide clients professional and friendly gas leak services to protect their homes and business premises. Contact us today for more details. 
What our client says about us…
Martin
Quick, clean and perfect services, highly recommended, lovely people on the phone, great customer service, friendly worker. Pretty clear that their business plan is based on sustainable, long term customer centre strategy,
Tammy
Great quick service. One phone call and next day help arrived. Troy C excelled in customer service. Very efficient solved our problem quickly and finished the job with a minimum of fuss. Very happy customers.
Cathryna
Fawcett Group were very efficient in responding to our phone call and booking a plumber for the following day. The plumber called 1/2 before arriving at our house and repaired our stormwater problem quickly. he also explained the problem.
Fawcett Group
WOMO Reviews
<!–- [et_pb_br_holder] -–>Reviewed by
45 Customers
<!–- [et_pb_br_holder] -–>Rated:
5

/

5
<!–- [et_pb_br_holder] -–>