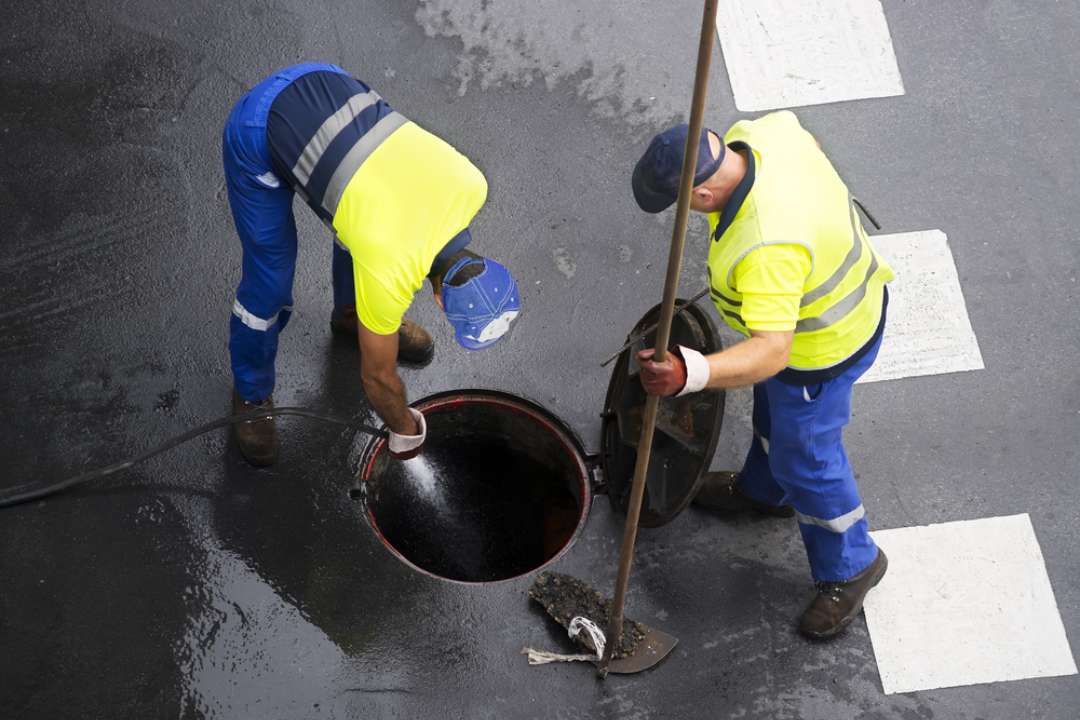 Quality Blocked Sewer Services in Adelaide
You no longer have to let a blocked sewer in Adelaide ruin your day when The Fawcett Group can help. We are the leading local experts dedicated to quality services and client satisfaction. Our team uses state-of-the-art equipment to unblock your sewer line regardless of what is causing the blockage. Our passionate and professional team understands the inconveniences and frustrations accompanying blocked drains, and we are at your disposal for the most efficient solutions. 
Resolving a blocked sewer on your own can be challenging and a nightmare. We advise our clients to contact us immediately if they notice the blockage. We have the skills and expertise to unclog your sewer faster and with less hassle. This is possible due to our 31 years of experience, equipment, and a team of plumbers who love plumbing work. We can inspect your drain, identify the cause of your blockage, and resolve it instantly with minimal disruptions to your operations. 
Efficient Blocked Sewer Services in Adelaide 
You can contact our blocked sewer specialist in Adelaide for efficient and safe unclogging of your drains. We understand all the procedures necessary for the work, and you can rest assured that our team will complete the job without damaging your property. Whether you are a residential or commercial client, you can depend on us to unblock your sewer and ensure that your plumbing works again in no time. 
We pride ourselves on providing blocked drain services to the best standards leaving your clogged toilet in perfect condition. Our team is fully licensed, professionally trained, and experienced to ensure that we deliver a seamless process from start to finish. We are also insured, giving you peace of mind that we will be liable should anything happen to your drains while completing the work. Our process will involve inspection, chemicals or physical unblocking, pipe replacement if necessary, drain cleaning, and maintenance.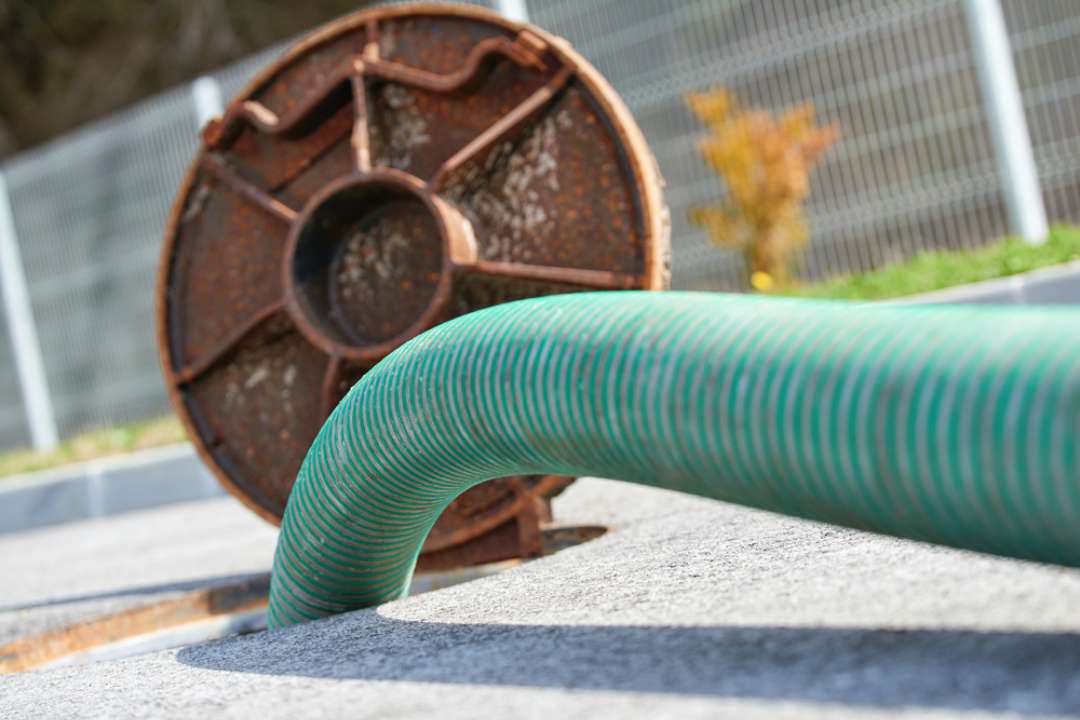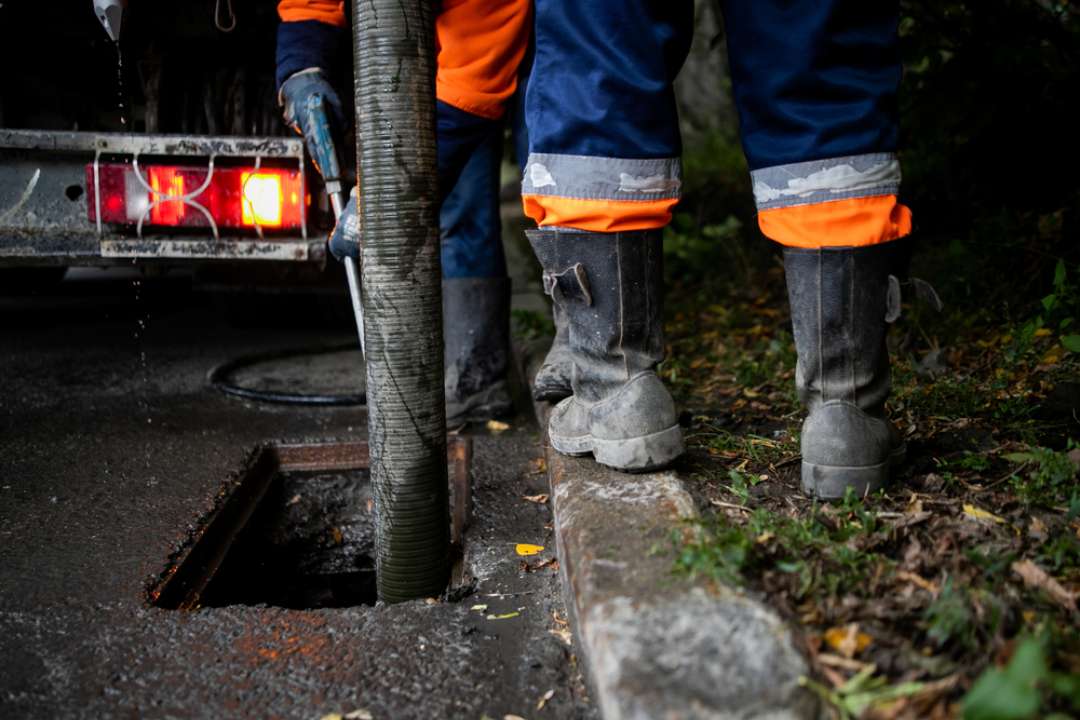 Your Trusted Blocked Sewer Specialist in Adelaide
The Fawcett Group is an award-winning company, and we remain Adelaide's most trusted blocked sewer professional. We can offer cleaning services, repairs, and anything related to waste pipes and main drains. Our availability 24 hours, seven days a week, assures you that we can attend to your needs any time you call us. Through the help of the latest technology and skills, we will unblock your sewer with minimal interruption, ensuring that you do not waste valuable time because of the problem. 
At The Fawcett Group, we advise our clients to look for blockage signs and have the issues rectified by a professional before they escalate. Blocked drains start as minor issues but can quickly become significant problems if not addressed on time. Our team can help you manage the issue before becoming sewerage backup that is costly to repair. If you are experiencing a bad smell, an overflow, strange noise in the drain, or water taking too long to drain, call our team immediately for help.
The Fawcett Group is your ideal blocked sewer professional in Adelaide. Please book an appointment with us today for more information. 
What our client says about us…
Martin
Quick, clean and perfect services, highly recommended, lovely people on the phone, great customer service, friendly worker. Pretty clear that their business plan is based on sustainable, long term customer centre strategy,
Tammy
Great quick service. One phone call and next day help arrived. Troy C excelled in customer service. Very efficient solved our problem quickly and finished the job with a minimum of fuss. Very happy customers.
Cathryna
Fawcett Group were very efficient in responding to our phone call and booking a plumber for the following day. The plumber called 1/2 before arriving at our house and repaired our stormwater problem quickly. he also explained the problem.
Fawcett Group
WOMO Reviews
<!–- [et_pb_br_holder] -–>Reviewed by
45 Customers
<!–- [et_pb_br_holder] -–>Rated:
5

/

5
<!–- [et_pb_br_holder] -–>