The Dangers of Carbon Monoxide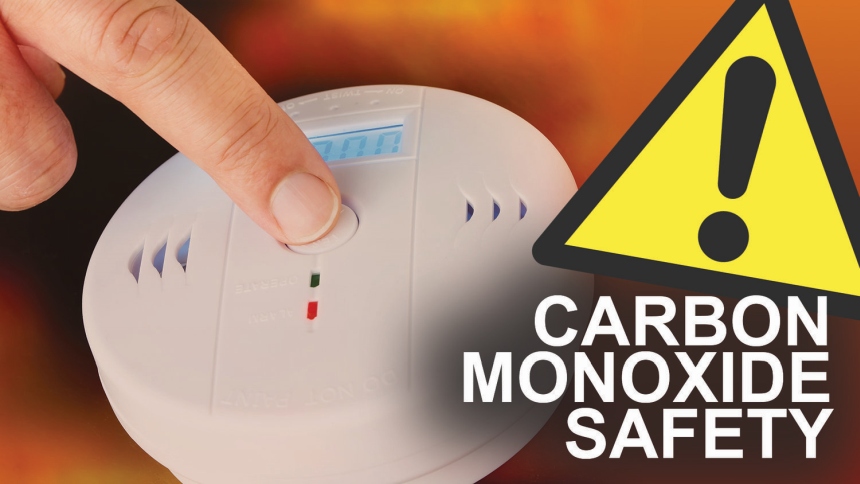 What is Carbon Monoxide
Carbon monoxide is the result of the incomplete combustion of hydrocarbon fuels. This can happen with any gas heating appliance, and in turn, most homes or properties.
You can be exposed to dangerous levels of carbon monoxide from using poorly maintained heating appliances, gas appliances that aren't vented properly, clogged chimneys or blocked exhaust vents, using gas powered tools or generators close to your homes entry points, using propane appliances and more.
Symptoms of carbon monoxide poisoning can include the following:
Persistent tiredness
Shortness of breath
Mild and severe headaches
Nausea
Vomiting
Weakness
Confusion
Loss of consciousness
The Fawcett Group are licenced gas experts. We provide detailed gas appliance servicing and carbon monoxide testing in Adelaide. Call 1300 329 238.
Preventing carbon monoxide poisoning in your home or property is rather simple, below are a few different ways in which you can do so:
Install a carbon monoxide detector in your home. The best place to install it is somewhere that would wake you up or alert you if it was to alarm. It is recommended that you replace your detector every 5 years.
Have all your gas appliances serviced every year by a qualified technician.
Use portable flameless chemical heaters outside only.
When you purchase gas equipment, ensure it has the seal of a national testing agency, such as the Australian Gas Association.
Ensure your gas appliances are vented properly. It is recommended that they rise slightly as they go outside, this minimises the risk of it leaking if the joint or seals aren't tight enough.
If your property has a chimney, make sure it is cleaned or cleared every year. If it is not, it can cause a build up of carbon monoxide inside your property.
Never burn charcoal indoors. Burning any kind of charcoal produces carbon monoxide.
Severe poisoning can also lead to death. Carbon monoxide is considered the most common single cause of poisoning both in the home and in the workplace. This is very alarming seeing as the human body doesn't react in any form to the gas. That is why it is essential to regularly test your home or property.
We can come to your property and test for any carbon monoxide presence for only $99!
Call us anytime on 1300 329 238.
Fawcett Plumbing Group – Terms and Conditions of Trade Invoice is due and payable upon receipt; no statement will be issued. Fawcett Group will retain title to all goods and materials supplied until fully paid by the Purchaser Any unpaid account will...
The Fawcett Group Client Testimonials
Very professional and very friendly. Went out of their way to go that extra mile. Highly recommend and will definitely use again! Big thank you to Ben and Trinity.
Ricky & Adele Bekirovski
Ben is a wonderful plumber! Fantastic job! Trusting the 88 great reviews in google has landed me the amazing Fawcett Group, wouldn't have a second thought to be the 89th myself and help great SA businesses stay competitive!
Sheng Wang
Absolutely loved the work of Troy and Tyrone, did some great work for us at a moments notice, not to mention it was Christmas Eve as well (what legends). Would definitely recommend and call again if anything happened in the future.
Jaiden Tregloan