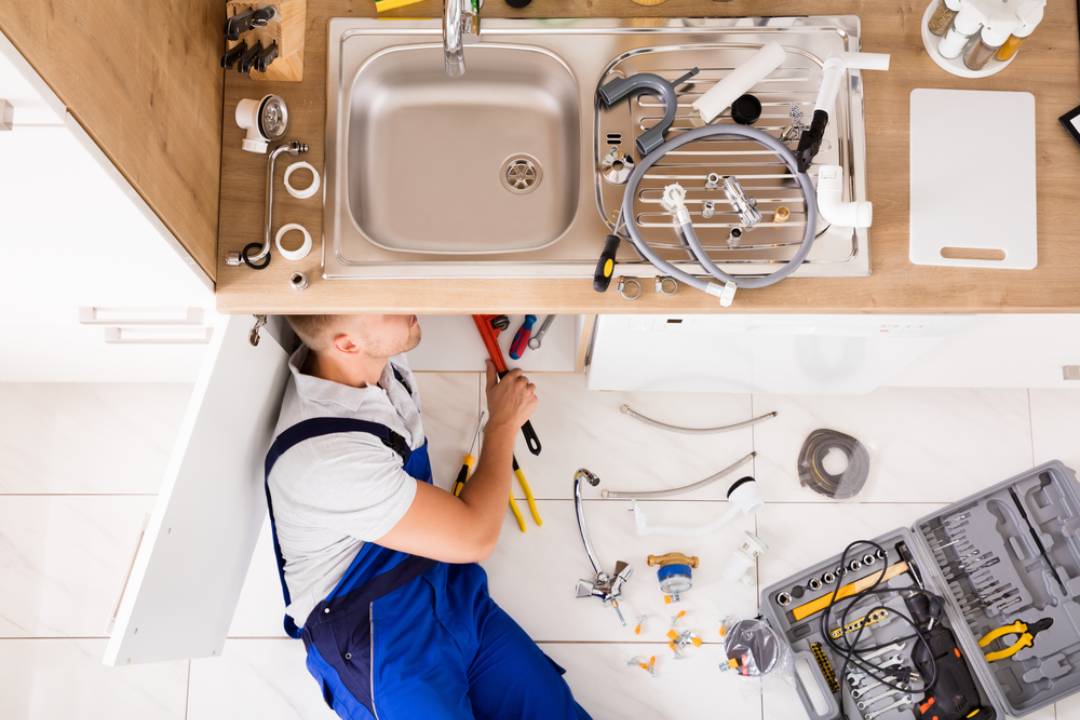 Hire Our Professional Plumber in Burnside
At The Fawcett Group, every plumber and gasfitter we deploy to Burnside can handle any plumbing job. We are open 24 hours a day, seven days a week, and offer a comprehensive selection of services. We do not believe in anything like small or large plumbing work.
When you have a plumbing or gas emergency in your Burnside home, we understand that you need a reliable plumber to fix the problem and do the job correctly the first time. The Fawcett Group has been offering the best plumbing services in the area for more than 31 years. Thanks to our high-powered hydro jets, blocked drains are a thing of the past. These tools blast through blockages and buildups in drains by firing a powerful jet of water at a rate of up to 5000 psi. The hydro-jets are so powerful that they can clear tree roots and are ideal for sewer and stormwater blockages.
The Benefits of Hiring a Plumber with the Latest Equipment in Burnside
A Burnside plumber is a trained professional who knows how to use the latest equipment to get the job done right. Our team has the experience and knowledge to safely and efficiently install or repair plumbing systems. Since we also have access to the latest technology, we can help you identify and solve problems more quickly and effectively.
When you hire a Burnside plumber with the latest equipment, you can be confident that your plumbing systems will be installed or repaired correctly and safely. You can also expect faster results and fewer problems down the road. So, if you need a plumbing professional, be sure to choose one who has the latest tools and technology. At The Fawcett Group, we have invested in modern equipment and trained our technicians on how to use them effectively. We guarantee that there is no blocked drain we cannot clear. Call us today.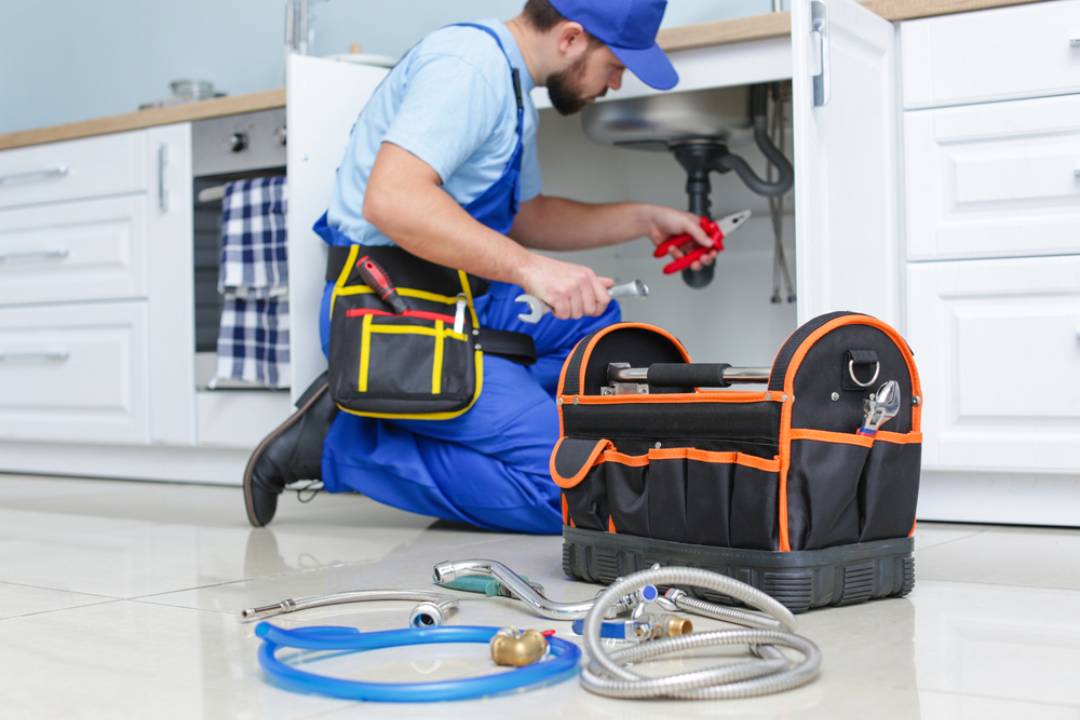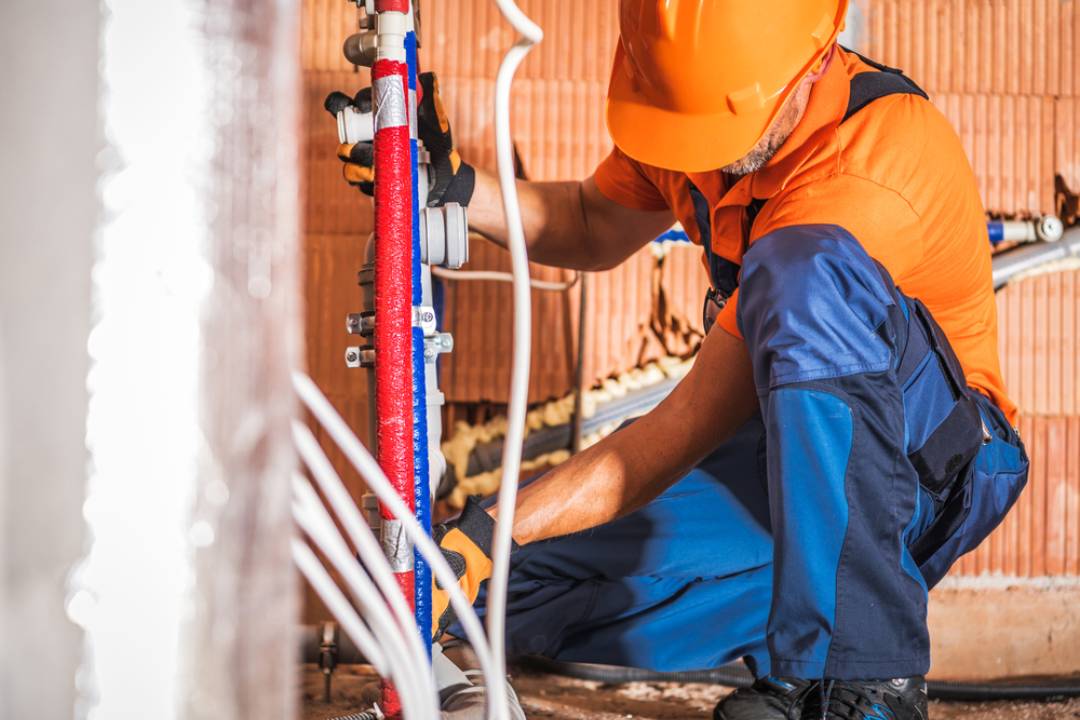 Questions Clients Often Ask Our Plumber in Burnside
Many people in Burnside attempt to fix their plumbing problems themselves instead of calling a professional plumber. This isn't always the best solution. We've compiled the most common questions about these problems to know what to do once you find one.
How do I prevent overflowing drains?
Initially, you should stop using all items that are connected to your drain. Then call a plumber to handle the blockage in your Burnside residence.
My toilet keeps running. What should I do?
Beneath the cistern of your toilet is a valve that allows you to shut off the valve. If the toilet is still running after turning the valve, turn the water off on your property.
How do I handle a burst pipe?
Shut off the water supply going to your property and call for help.
You never have to leave a plumbing emergency unattended with our plumber in Burnside on call. Get the experts to fix it immediately. 
What our client says about us…
Martin
Quick, clean and perfect services, highly recommended, lovely people on the phone, great customer service, friendly worker. Pretty clear that their business plan is based on sustainable, long term customer centre strategy,
Tammy
Great quick service. One phone call and next day help arrived. Troy C excelled in customer service. Very efficient solved our problem quickly and finished the job with a minimum of fuss. Very happy customers.
Cathryna
Fawcett Group were very efficient in responding to our phone call and booking a plumber for the following day. The plumber called 1/2 before arriving at our house and repaired our stormwater problem quickly. he also explained the problem.
Fawcett Group
WOMO Reviews
<!–- [et_pb_br_holder] -–>Reviewed by
45 Customers
<!–- [et_pb_br_holder] -–>Rated:
5

/

5
<!–- [et_pb_br_holder] -–>