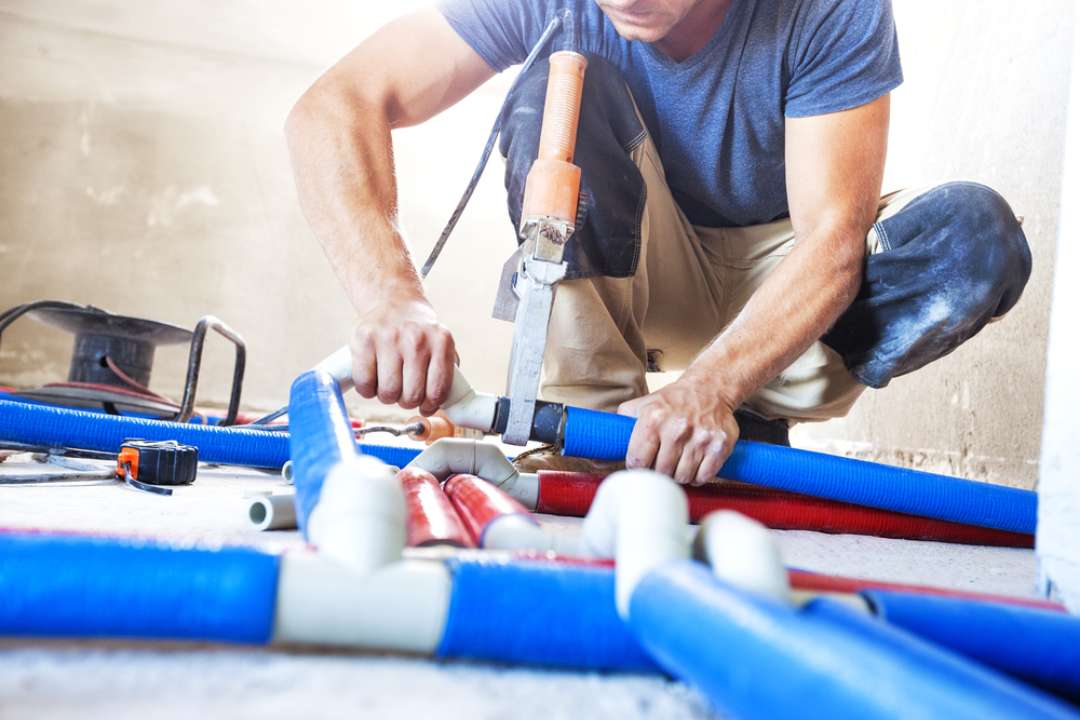 Your Reliable Plumber in Elizabeth
As the leading plumber in Elizabeth, The Fawcett Group offers a wide variety of plumbing services to commercial and residential clients. We are a fully licensed team of professionals who have been in the industry for over 31 years. We have handled all sorts of plumbing issues for our clients during this time. Therefore, whether you are experiencing leaking taps or blocked drains, we have the skills and equipment to offer solutions efficiently. 
We also install, repair, and replace all brands of hot water systems. At The Fawcett Group, we customise our services, ensuring that you can get a solution with us regardless of your needs and lifestyle. Our team comprises professionals and there is no size of job we cannot handle. Therefore, whether you are completing a small or big project, you can have peace of mind knowing that you'll receive quality workmanship and exceptional customer service. We are prompt, arriving at your site within the shortest time when you call us for help. 
Your Preferred Plumber in Elizabeth for All Your Blocked Drain Needs
You can rely on our plumber in Elizabeth for all the plumbing issues you might be experiencing within your home or business premises. If you have blocked drains, you can depend on our expertise in dealing with all blocked drain issues. At The Fawcett Group, we understand the importance of a swift and rapid response when you call us with a blocked drain issue. We resolve these issues quickly, efficiently, and with minimal hassle for you. This is also possible by using the latest tools and knowledge to clear the nightmare before causing a significant loss to your property. 
At The Fawcett Group, we can help whether you have a blocked toilet, sink, or sewer, and ensure that your daily drainage functions efficiently within the shortest time. When you call us with a blocked drain issue, we will attend to your site fully equipped and ready for the work. We first diagnose the problem and then provide a fixed price for the repair.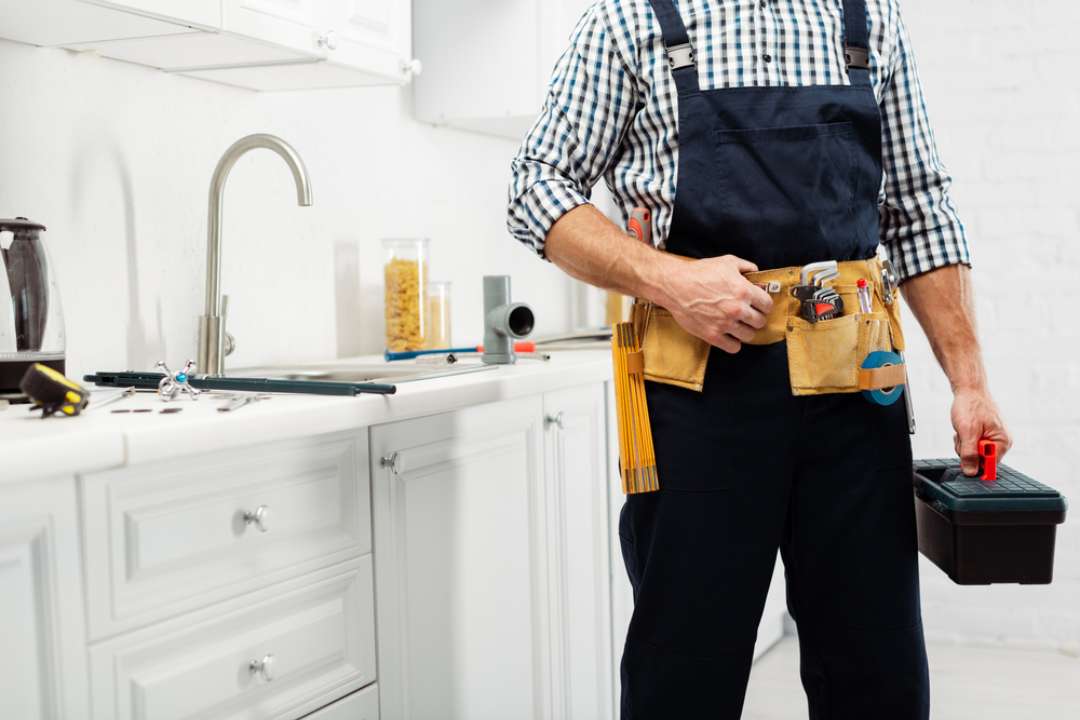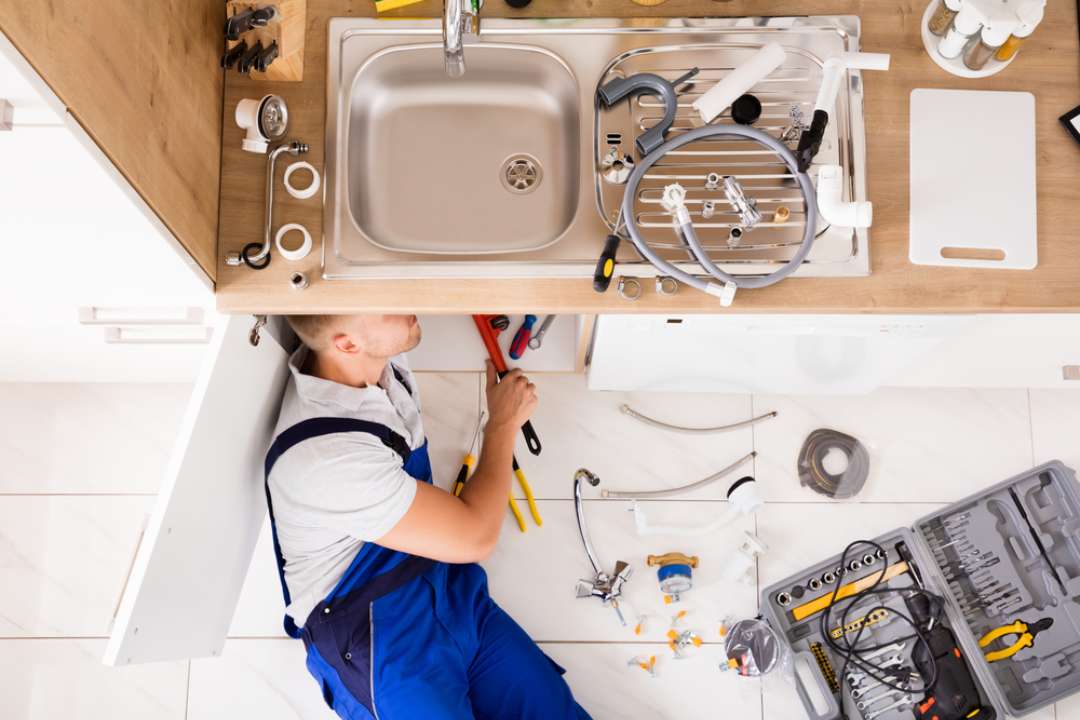 What Makes Our Plumber in Elizabeth Unique?
At The Fawcett Group, our plumber in Elizabeth guarantees a same-day service when you call us for any plumbing service within your premises. Furthermore, we understand that emergencies hit when least expected. We are quick to respond regardless of the time, 24/7. You can also benefit from our advanced solutions as we make sure that we complete the work with minimal disruptions to your daily operations. 
Over the years, dedication to quality has been our most significant value. Due to this commitment and satisfaction that we offer our clients, we have been rated five stars by more than 84 customers that we have attended. Being a locally based plumber, we are considerate about our rates. When you call us for an emergency during working hours, we will offer a no-obligation call-out service. We encourage our clients to ask questions regarding our services, with our team ready to respond instantly and honestly.
Our plumber in Elizabeth assures you of a friendly and responsive process when you engage us. Call us today or fill out our online form to book an appointment. 
What our client says about us…
Martin
Quick, clean and perfect services, highly recommended, lovely people on the phone, great customer service, friendly worker. Pretty clear that their business plan is based on sustainable, long term customer centre strategy,
Tammy
Great quick service. One phone call and next day help arrived. Troy C excelled in customer service. Very efficient solved our problem quickly and finished the job with a minimum of fuss. Very happy customers.
Cathryna
Fawcett Group were very efficient in responding to our phone call and booking a plumber for the following day. The plumber called 1/2 before arriving at our house and repaired our stormwater problem quickly. he also explained the problem.
Fawcett Group
WOMO Reviews
<!–- [et_pb_br_holder] -–>Reviewed by
45 Customers
<!–- [et_pb_br_holder] -–>Rated:
5

/

5
<!–- [et_pb_br_holder] -–>