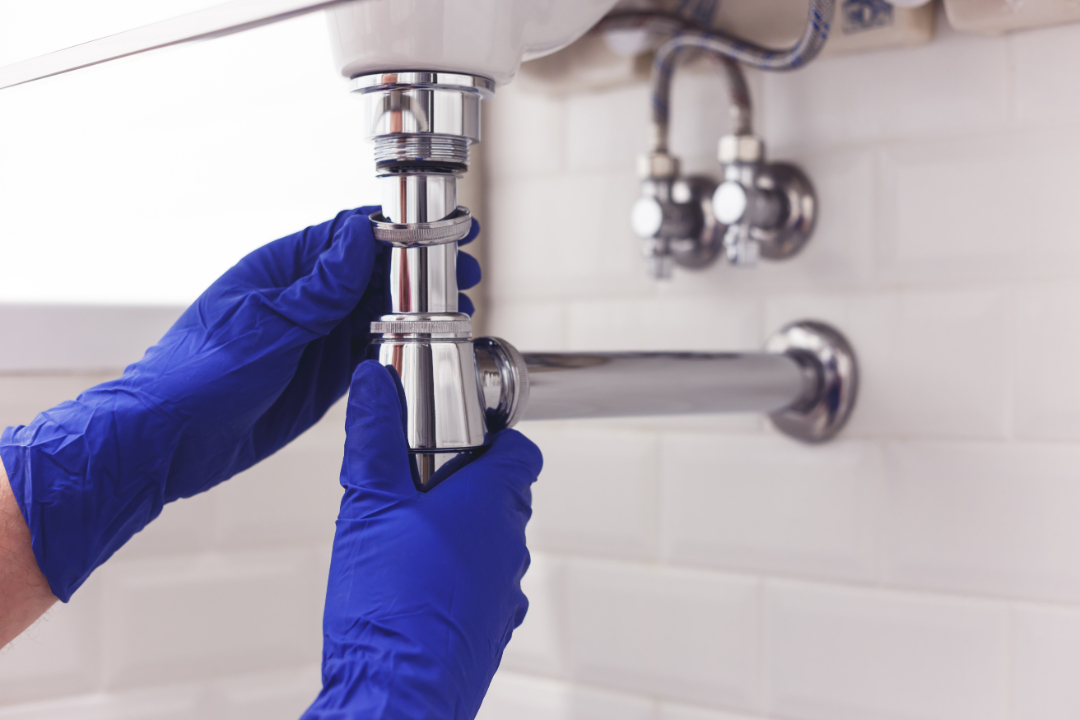 Your Plumber in Glenelg Serving a Range of Clients
When you hire our plumber for the job at your Glenelg property, you are putting your plumbing system in capable hands. Since we are a local company with over three decades of experience, we are already familiar with the issues that our clients face. Rest assured that we have customised solutions and can fix them right away.
The Fawcett Group team will solve any problem, no matter how big or small. If you experience a plumbing emergency in your residence or commercial space, our plumber is available 24 hours a day, seven days a week. Allow our team at The Fawcett Group to work on your plumbing system. We guarantee that every job we complete is done right the first time. We invest in the latest equipment and constantly train ourselves according to current industry standards to maintain a high standard of service.
Why Choose a Qualified Plumber for Your Glenelg Property?
A plumber in Glenelg must first work as an apprentice, then complete a course and pass an examination to obtain a licence. They are given extensive training and are exposed to various plumbing systems. In other words, a qualified plumber has all the necessary skills and knowledge to solve your plumbing issues.
Plumbing work is fraught with dangers. Licensed plumbers in Glenelg are trained to ensure the safety of themselves and their customers. They are well-versed in safety protocols and employ a variety of precautions when dealing with plumbing issues. Plumbers are required to execute their work flawlessly during training. A licensed plumber is trained to identify and eliminate the source of the problem and not the symptoms. This will save you money and time since the problem will not reoccur. Let us at The Fawcett Group handle all the plumbing work you require.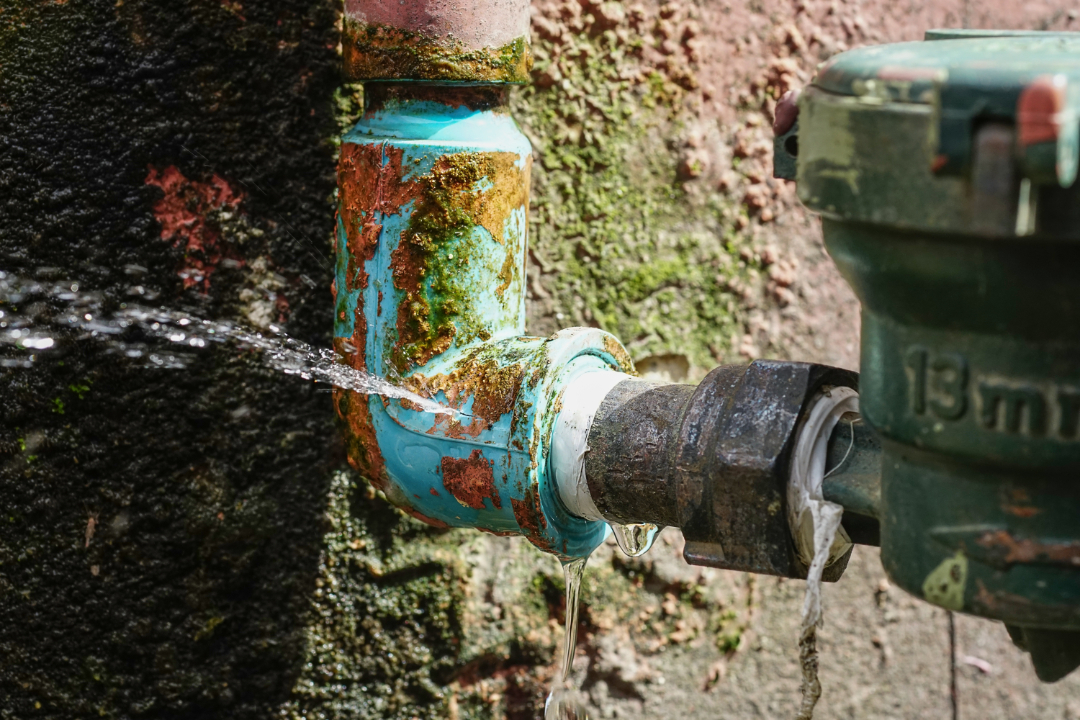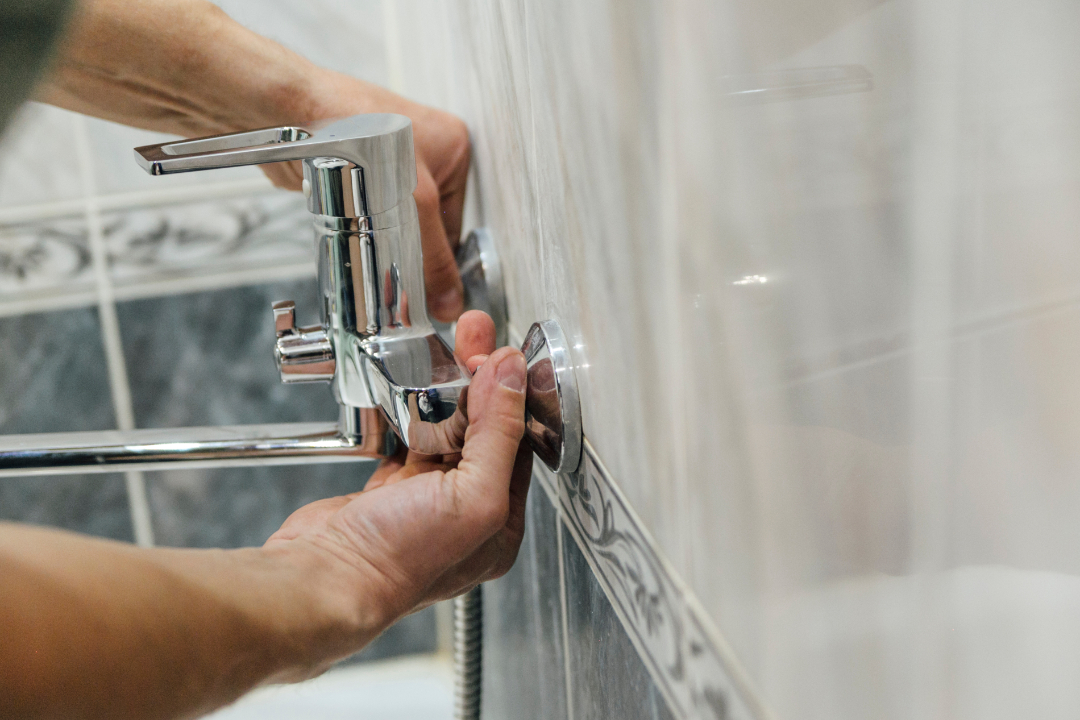 Reasons to Choose Us Whenever You Need a Plumber in Glenelg
Hire a plumber from a Glenelg company that's unrivalled when offering various plumbing services. We take pride in providing exceptional plumbing services throughout the area.
Our plumber is fully equipped with the most up-to-date equipment and tools, and they will provide you with the best solution for any type of plumbing problem at your residence. Our team members are honest and dependable.
See why clients choose our company:
"I needed another plumber quickly to unblock a drain at a rental as the other company fell through. They were very responsive & had an opening earlier than arranged, so they went & cleared the blockage. Very happy & will consider using again".
– George M.
What our client says about us…
Martin
Quick, clean and perfect services, highly recommended, lovely people on the phone, great customer service, friendly worker. Pretty clear that their business plan is based on sustainable, long term customer centre strategy,
Tammy
Great quick service. One phone call and next day help arrived. Troy C excelled in customer service. Very efficient solved our problem quickly and finished the job with a minimum of fuss. Very happy customers.
Cathryna
Fawcett Group were very efficient in responding to our phone call and booking a plumber for the following day. The plumber called 1/2 before arriving at our house and repaired our stormwater problem quickly. he also explained the problem.
Fawcett Group
WOMO Reviews
<!–- [et_pb_br_holder] -–>Reviewed by
45 Customers
<!–- [et_pb_br_holder] -–>Rated:
5

/

5
<!–- [et_pb_br_holder] -–>