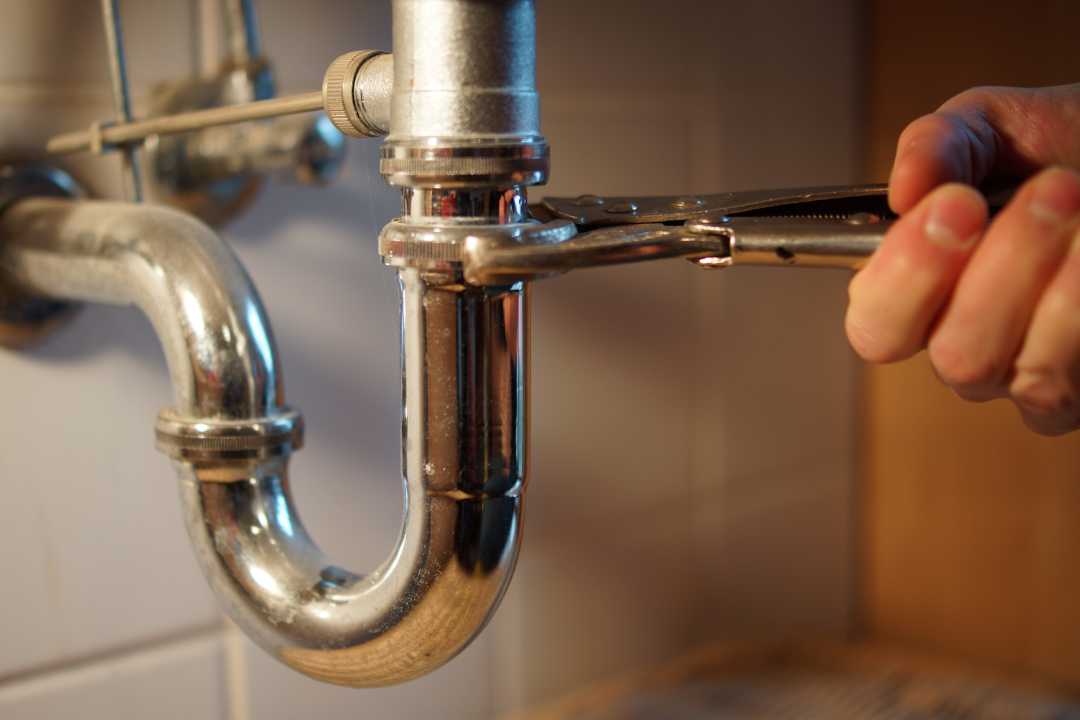 Your Domestic and Commercial Plumber in Goodwood
No matter what the plumbing issue is in your Goodwood property, our plumber can take care of it. We are a local business that knows the importance of creating an excellent reputation. We assure you that your plumbing system is in safe and capable hands when you hire us for the job.
Our plumbers in Goodwood are available 24 hours a day and seven days a week. You no longer need to look for a different service provider for other plumbing issues because we deliver a range of solutions. For us, no job is too big or small. We offer affordable plumbing and excellent customer services to ensure you are satisfied.
Our priority is to deliver every service right the first time while providing top-notch customer service. We equip our plumbers with the latest technology, tools, and knowledge to ensure that their services are up to standard.
The Importance of Hiring a Qualified Commercial and Residential Plumber in Goodwood
You might think you don't need a professional plumber and can quickly fix any plumbing issues in your Goodwood residence or business. While this is possible, we recommend working with an expert to get the job done right.
Our professional plumbers have the training and experience to fix plumbing issues in Goodwood properly. This means that we can quickly diagnose the problem and then take the necessary steps to fix it correctly. This can save you a lot of time and money in the long run since you won't have to keep calling a plumber back to fix the same issue repeatedly.
The qualified plumbers on our team have the proper tools and equipment to get the job done right. In addition, we also have access to parts and supplies that you might not be able to find on your own. Our service vehicles are always fully stocked to ensure we can attend to your job at any time.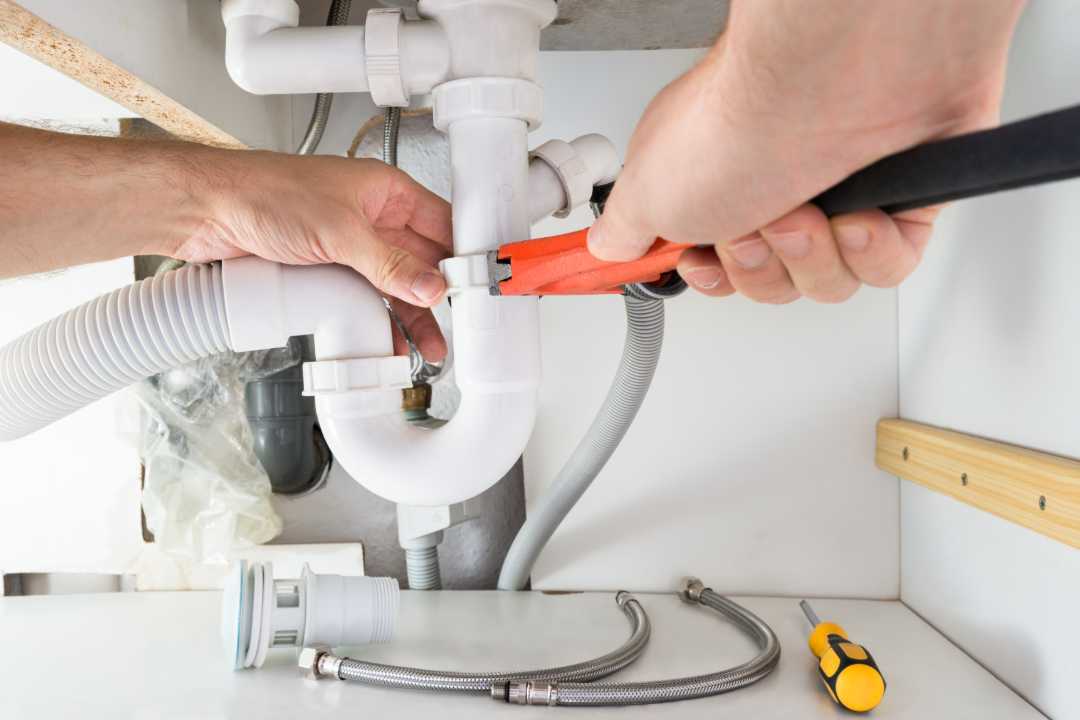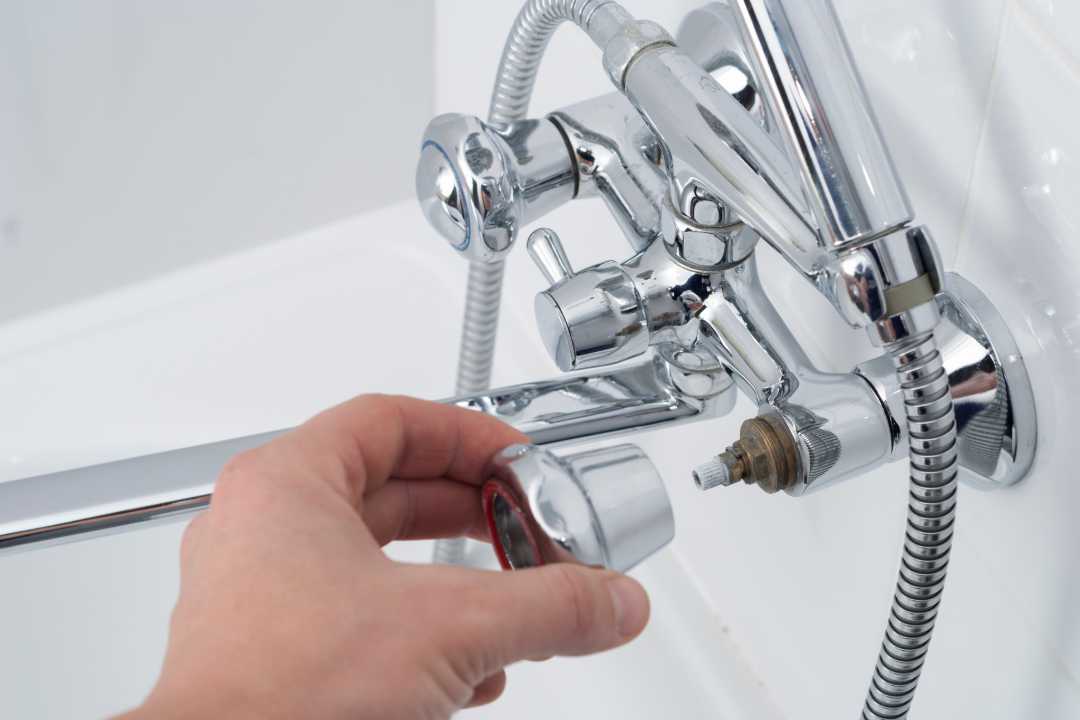 Choose The Fawcett Group Whenever You Need a Plumber in Goodwood
Every job we take in Goodwood is handled by a professional, qualified, and licensed plumber. We pride ourselves on the quality of workmanship we deliver. Since we have the latest equipment and tools, you can expect the right and efficient solution to your plumbing problem. Our team provides 24/7 emergency services to ensure that we fix your plumbing issues regardless of the time. We strive to make you comfortable and not add to the stress of the situation.
Our team is honest with you from the initial phone call to when we complete your job. We strive to do the job right the first time, and this is among the reasons we are Goodwood's leading choice when it comes to fixing plumbing issues. Besides the quality of our services, we can also beat any written quote. Since we work efficiently, there will only be minimal interruptions on your location.
Don't wait for a minor plumbing problem to worsen and engage our leading plumber in Goodwood. 
What our client says about us…
Martin
Quick, clean and perfect services, highly recommended, lovely people on the phone, great customer service, friendly worker. Pretty clear that their business plan is based on sustainable, long term customer centre strategy,
Tammy
Great quick service. One phone call and next day help arrived. Troy C excelled in customer service. Very efficient solved our problem quickly and finished the job with a minimum of fuss. Very happy customers.
Cathryna
Fawcett Group were very efficient in responding to our phone call and booking a plumber for the following day. The plumber called 1/2 before arriving at our house and repaired our stormwater problem quickly. he also explained the problem.
Fawcett Group
WOMO Reviews
<!–- [et_pb_br_holder] -–>Reviewed by
45 Customers
<!–- [et_pb_br_holder] -–>Rated:
5

/

5
<!–- [et_pb_br_holder] -–>