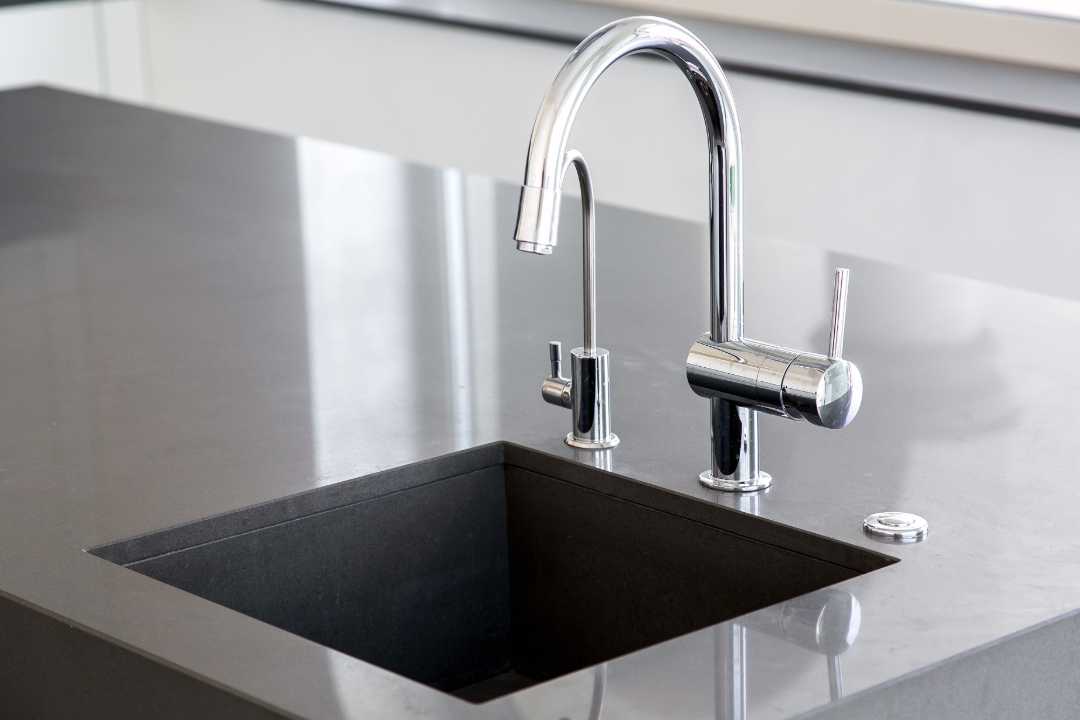 Domestic and Commercial Plumber in Hackham
Whether you're a property or a business owner, you need a reliable plumber in Hackham who can handle all your plumbing problems. The Fawcett Group is a professional plumbing company your can trust to work on your system. We guarantee that we will perform every job right the first time. We are a fully licensed plumbing company with highly trained plumbing professionals to maintain a high standard of services. Our plumber is on-call 24/7 if you encounter a plumbing emergency on your Hackham property. The team at The Fawcett Group will fix any problem, whether big or small.
Your plumbing system is in excellent and capable hands when you hire us for the job. Since we are a local company with over three decades of experience, we already know the problems encountered by our clients. So, you can rest assured that we have the solutions and that we can fix them immediately.
Why You Need a Trustworthy Plumber in Hackham
Every plumber in Hackham will tell you that the plumbing system is often overlooked in property maintenance. When a pipe bursts or a toilet backs up, you suddenly remember how important it is to have a dependable plumbing system in your home and business. 
So, it is essential to find a trustworthy commercial and residential plumber in Hackham you can call anytime. Here are reasons why you need a dependable plumber:
We can help you prevent expensive repairs. A good plumber will inspect your plumbing system regularly and identify any potential problems before they turn into costly and headache-causing repairs.
They can save you money on your water bills. A plumber can install efficient plumbing systems that will save you money on your water bills.
They can help you avoid water damage. A plumber can help prevent water damage by fixing leaks and ensuring your plumbing system is adequately waterproofed.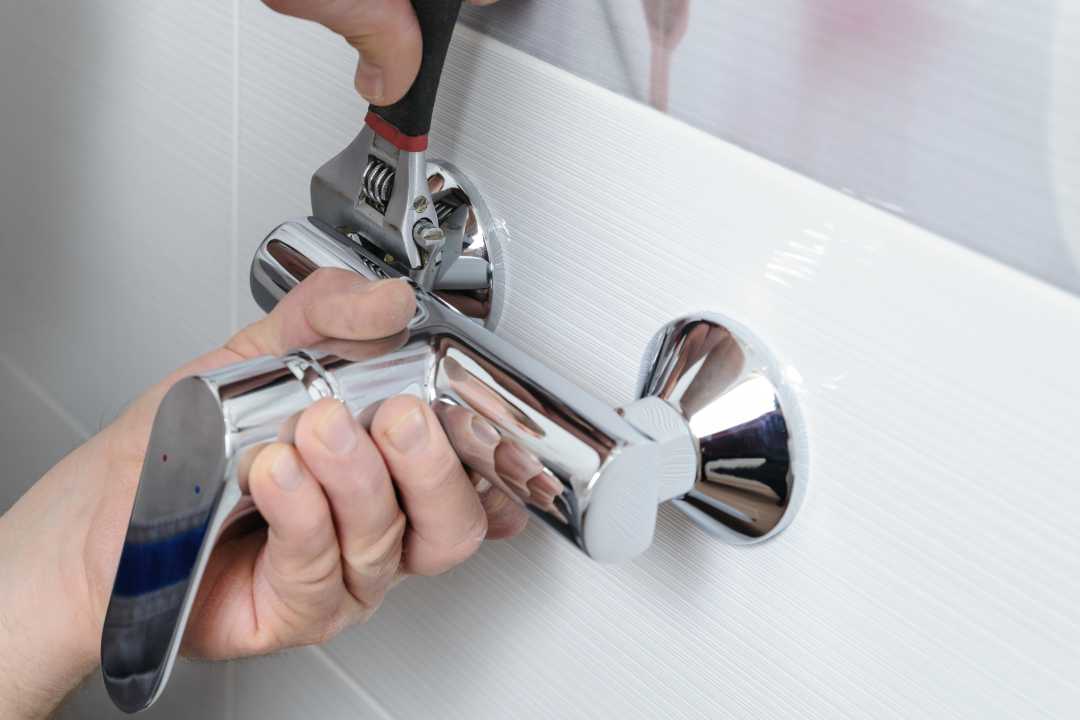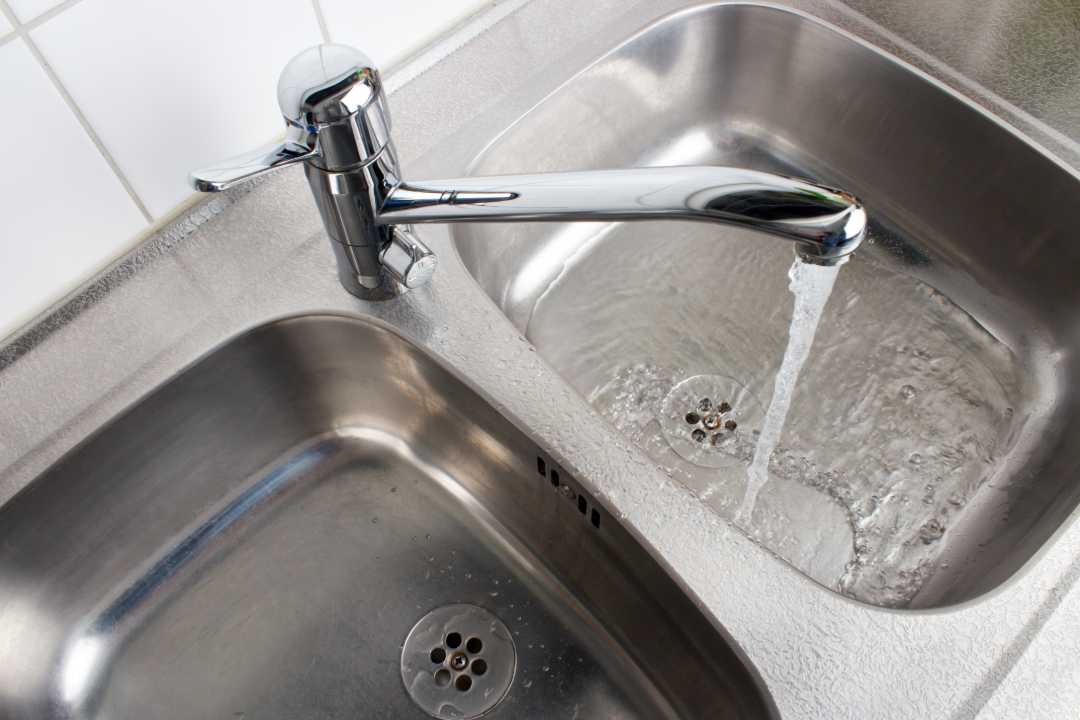 Choose The Fawcett Group Whenever You Need a Plumber in Hackham
Our plumber can fix most issues in Hackham homes and businesses. We also deliver customised solutions to every client while providing top quality workmanship. You don't have to worry about getting shoddy services because every van we dispatch is fully equipped and stocked with parts from trusted brands. Our plumbers are trained to respond to every Hackham customer promptly. We do not charge a call-out fee during business hours. You will only pay for the service and parts we provide.
"My husband and I have been using the services of Fawcett for a long time, and we are so delighted with the professionalism and fantastic customer service. We have dealt consistently with Andy and Pete, and their service is always absolutely excellent. They are on time and professional, and their work is so neat".
– Avion T.
Choose our team at The Fawcett Group if you're looking for a certified 

plumber

 in 

Hackham

 who can handle every issue well. 
What our client says about us…
Martin
Quick, clean and perfect services, highly recommended, lovely people on the phone, great customer service, friendly worker. Pretty clear that their business plan is based on sustainable, long term customer centre strategy,
Tammy
Great quick service. One phone call and next day help arrived. Troy C excelled in customer service. Very efficient solved our problem quickly and finished the job with a minimum of fuss. Very happy customers.
Cathryna
Fawcett Group were very efficient in responding to our phone call and booking a plumber for the following day. The plumber called 1/2 before arriving at our house and repaired our stormwater problem quickly. he also explained the problem.
Fawcett Group
WOMO Reviews
<!–- [et_pb_br_holder] -–>Reviewed by
45 Customers
<!–- [et_pb_br_holder] -–>Rated:
5

/

5
<!–- [et_pb_br_holder] -–>