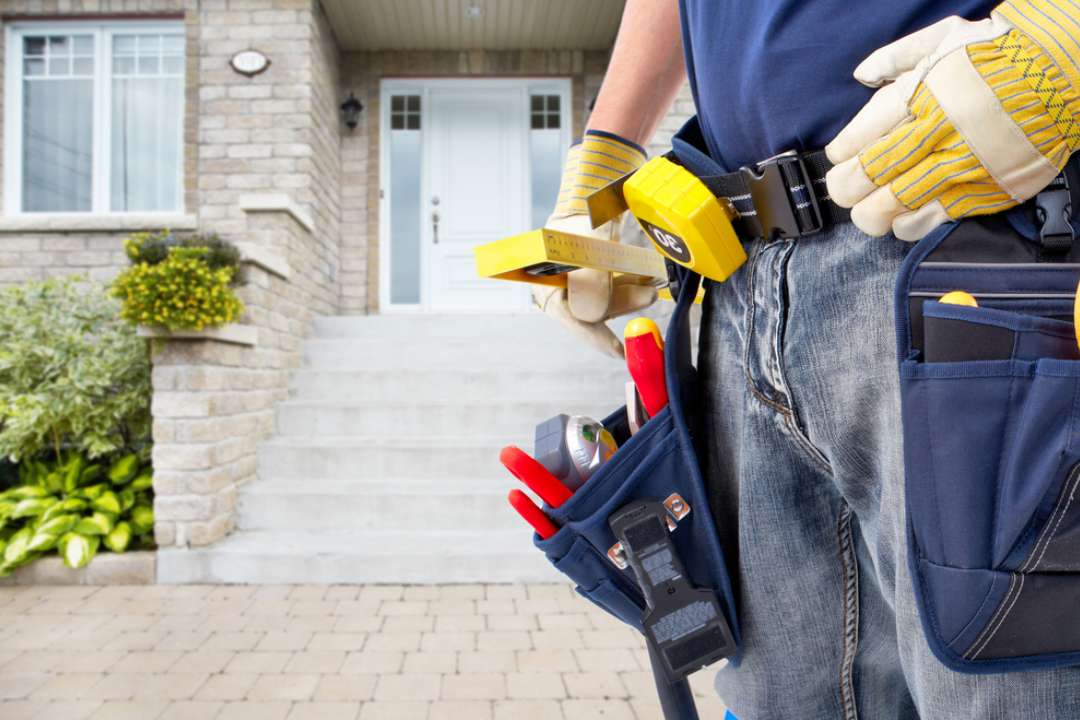 The Leading Local Plumber in Modbury  
If you are looking for a qualified plumber in Modbury, The Fawcett Group is the leading local professional. At The Fawcett Group, we comprise a vast team of professionals with over 31 years of industry experience. We attend to commercial and residential clients with 100% customer satisfaction, making us a trusted and reliable plumber. Our passionate team understands the inconveniences accompanying plumbing issues, especially if the response takes time. We strive to respond instantly to minimise the loss and damage to your property.
At The Fawcett Group, we offer quality services and an exceptional customer experience. Due to this dedication, we have a rich portfolio of satisfied clients. We are guided by a philosophy of delivering the best service to our clients and this is enabled by our reliance on state of the art skills and equipment when doing the work.
Get Quality Services with Our Plumber in Modbury
Whether you are looking for quality plumbing or gasfitting services, our plumber in Modbury can help. At The Fawcett Group, we remain the leading one-stop-shop for your plumbing needs. We have the skills and tools to assist, whether you want appliances installed on your premises or repairs and replacement of aged aspects. We can handle burst pipe problems and gas heater repairs regardless of the size and complexity of the issue.
Most plumbing issues are risky and must be dealt with by a professional. Our plumbers are fully licensed and highly experienced plumbers who can handle all your hot water problems quickly and efficiently. In addition, our accreditation ensures that we install any plumbing aspects within your premises, adhering to the set regulations and standards. As a result, we offer durable and safe solutions for you and your family.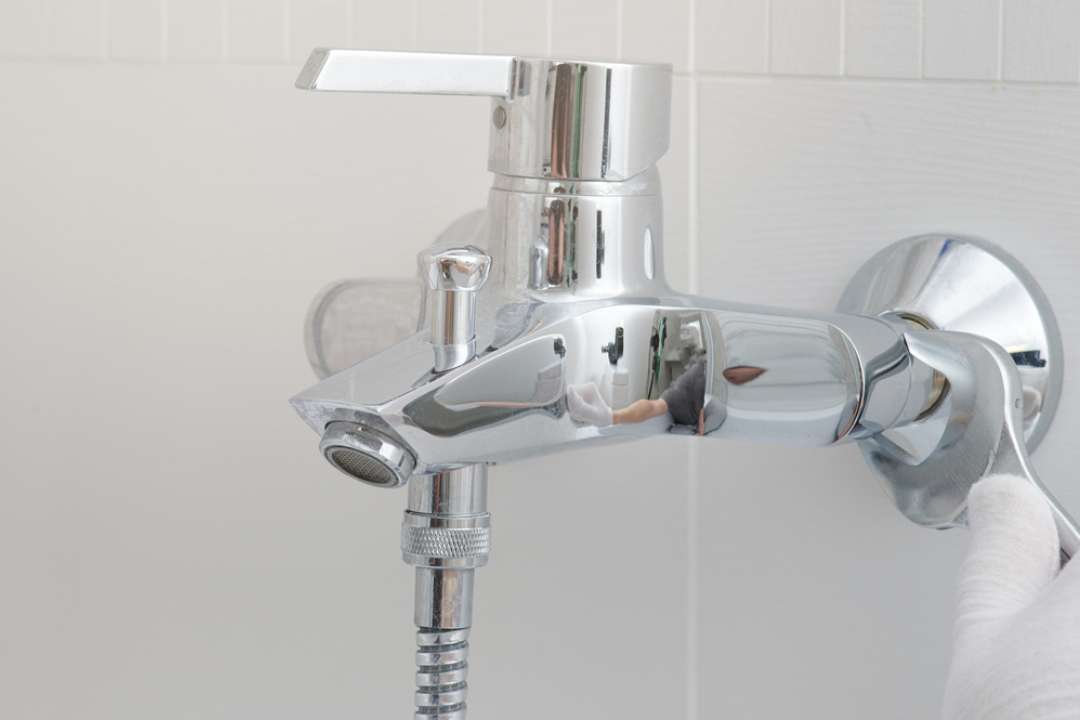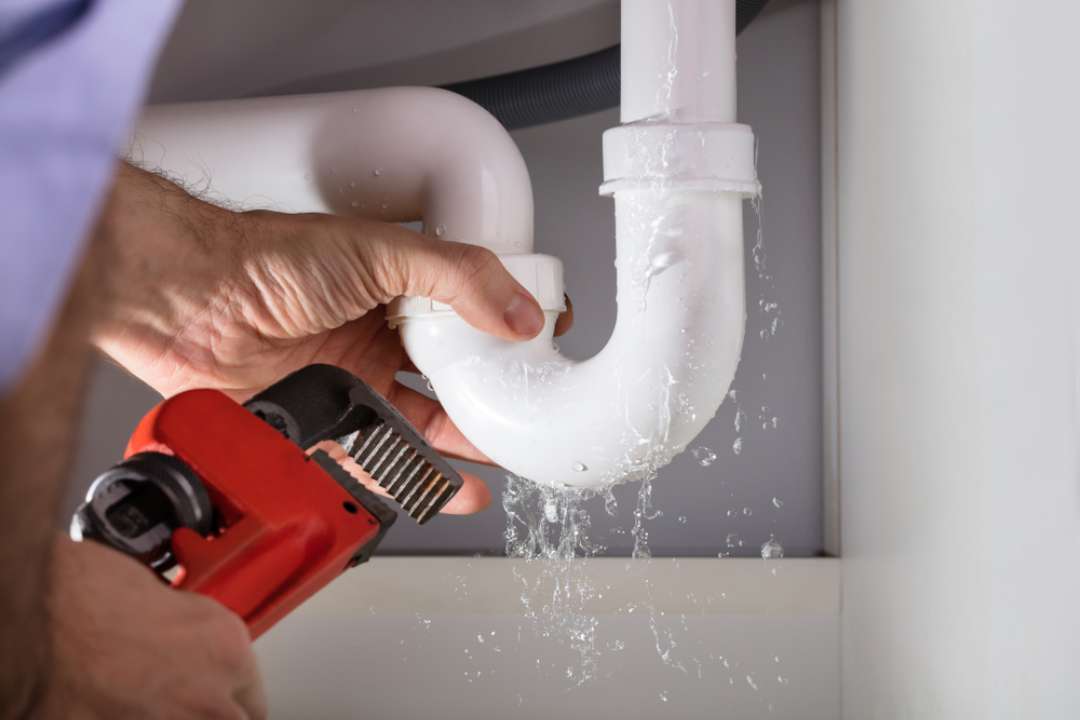 Plumber in Modbury You Can Rely On
There are no plumbing issues our plumber in Modbury cannot handle. We are also concerned with creating and maintaining excellent relationships with our clients through quality and long-lasting plumbing solutions. When you hire us for your project, you can rest assured that your project will be in the most professional hands. We are dedicated to being reliable and available any time you need us. For this reason, you no longer have to wait for days when our team can offer same-day service.
Our plumbers have been in the industry for a long time. We are conversant with all plumbing issues that our customers encounter daily. We believe in getting it right the first time we work on your plumbing project. In addition, we deal with the underlying problem and ensure that the inspection and diagnosis of the problem are comprehensive. This allows us to offer advice that will prevent the recurrence of the issue in the future.
Call our professional plumber in Modbury today to rectify minor plumbing issues at your premises before they escalate to major ones.
What our client says about us…
Martin
Quick, clean and perfect services, highly recommended, lovely people on the phone, great customer service, friendly worker. Pretty clear that their business plan is based on sustainable, long term customer centre strategy,
Tammy
Great quick service. One phone call and next day help arrived. Troy C excelled in customer service. Very efficient solved our problem quickly and finished the job with a minimum of fuss. Very happy customers.
Cathryna
Fawcett Group were very efficient in responding to our phone call and booking a plumber for the following day. The plumber called 1/2 before arriving at our house and repaired our stormwater problem quickly. he also explained the problem.
Fawcett Group
WOMO Reviews
<!–- [et_pb_br_holder] -–>Reviewed by
45 Customers
<!–- [et_pb_br_holder] -–>Rated:
5

/

5
<!–- [et_pb_br_holder] -–>