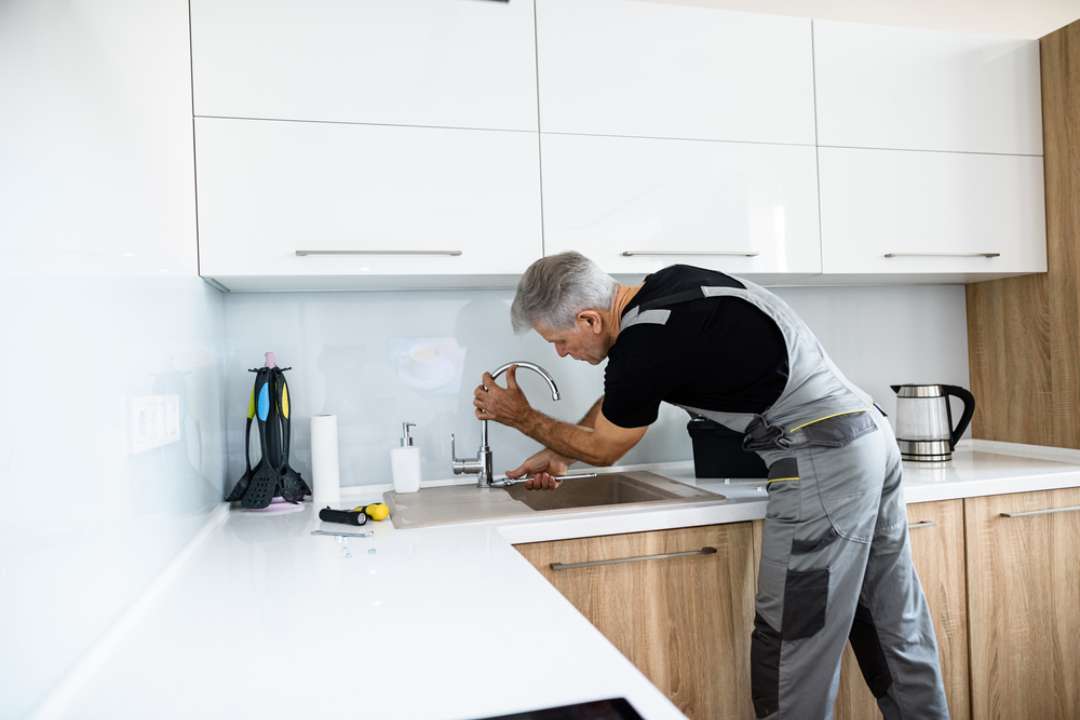 Your Preferred Plumber in Morphett Vale
The Fawcett Group has the most reliable plumber in Morphett Vale. We are dedicated to solving all your plumbing system issues, whether big or significant. Regardless of the size, you can rest assured that we will offer the necessary attention and complete the work on time. Being a locally-based and operated business, we make our rates friendly and affordable to most households and businesses in Australia. We do not charge a call-out fee when attending to your electrical problems during business hours. 
For the past 31 years, our commitment has been to provide quality services to our clients. We make your encounter with our team a seamless and exceptional one. At The Fawcett Group, we regularly train our team, ensuring that we remain updated with the latest industry trends. Therefore, you can rely on us for the most efficient solutions using the latest technology. 
Customised Services with Our Plumber in Morphett Vale 
At The Fawcett Group, our plumber in Morphett Vale understands that clients' needs vary, so customising the services is essential. For this reason, we offer solutions that best suit your plumbing system without compromising the available warranties. Our team is fully qualified and competent to handle all plumbing work regardless of the complexity of your project. In addition, our company is fully insured, giving you the peace of mind that you will not be liable should anything happen with our installations. 
When conducting plumbing work at your premises, we guarantee the safety of your family and property by following the set standards and regulations. We are members of the relevant professional bodies, which makes us adhere strictly to the industry's best practices. Therefore, you can rest assured that all the plumbing work within your premises will be conducted correctly, offering permanent solutions to your plumbing system.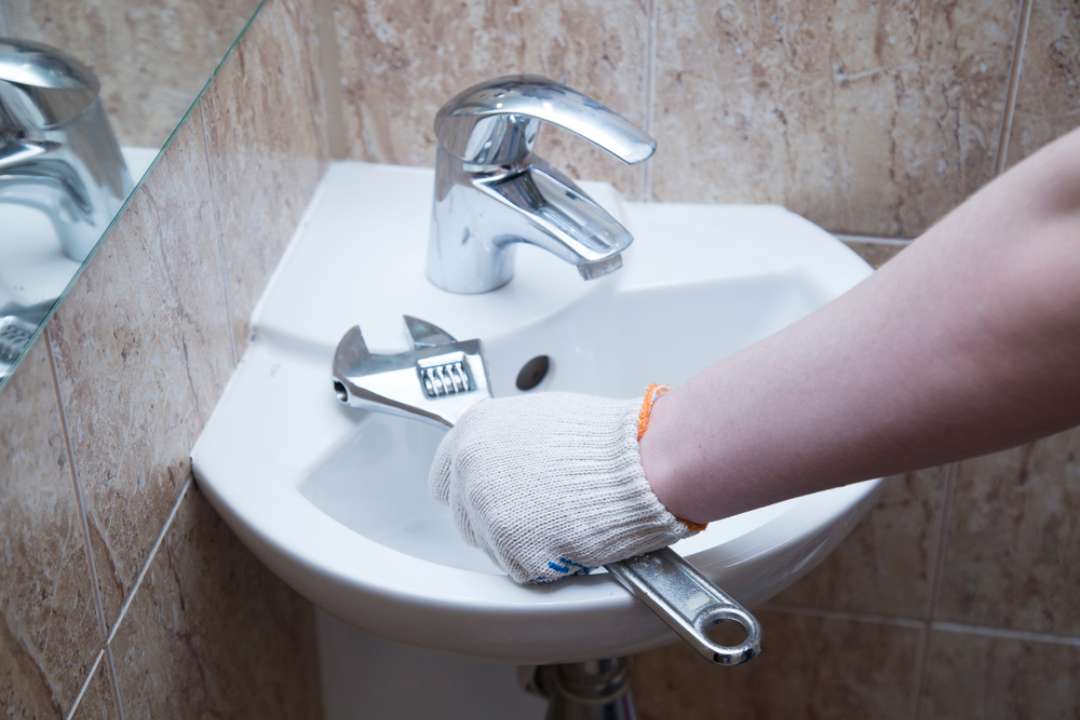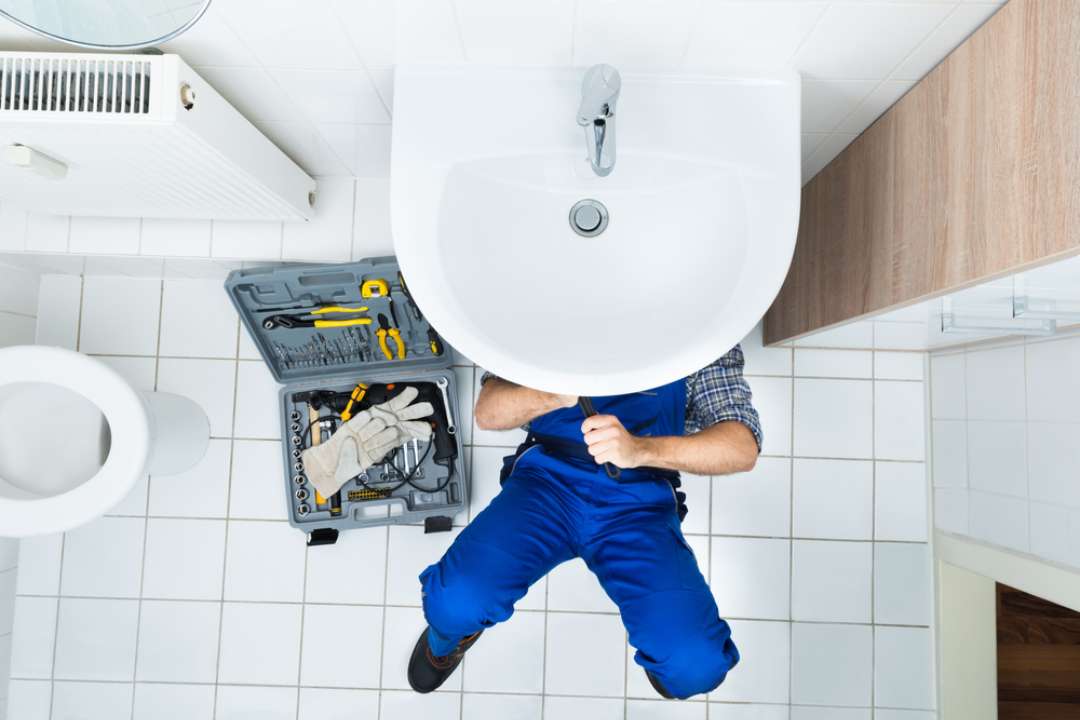 Reasons to Choose Our Plumber in Morphett Vale
With our plumber in Morphett Vale, you will get a solution to any plumbing problem. We can handle blocked drains, repairs, maintenance, hot water systems, and gasfitting. That is coupled with our availability whenever you require our services. You can also rest assured that we will respond quickly to emergency plumbing issues at your premises. We come to your site fully equipped, reducing the downtime you may experience. 
At The Fawcett Group, we can handle any job size and deliver quality results on schedule. Therefore, we are the team to call whether you want a tap fixed or have a significant problem with your sewer. We have the skills and equipment to offer an efficient full-blown dig-out. We remain committed to quality which can be attested by the many positive reviews we receive from our clients. Some of them include;
"Even though they were very busy with an emergency plumbing job they made sure we had hot water that night by installing a new hot water system."
– Jeff
Do you need a reliable plumber in Morphett Vale? Call our team today for quality services. 
What our client says about us…
Martin
Quick, clean and perfect services, highly recommended, lovely people on the phone, great customer service, friendly worker. Pretty clear that their business plan is based on sustainable, long term customer centre strategy,
Tammy
Great quick service. One phone call and next day help arrived. Troy C excelled in customer service. Very efficient solved our problem quickly and finished the job with a minimum of fuss. Very happy customers.
Cathryna
Fawcett Group were very efficient in responding to our phone call and booking a plumber for the following day. The plumber called 1/2 before arriving at our house and repaired our stormwater problem quickly. he also explained the problem.
Fawcett Group
WOMO Reviews
<!–- [et_pb_br_holder] -–>Reviewed by
45 Customers
<!–- [et_pb_br_holder] -–>Rated:
5

/

5
<!–- [et_pb_br_holder] -–>