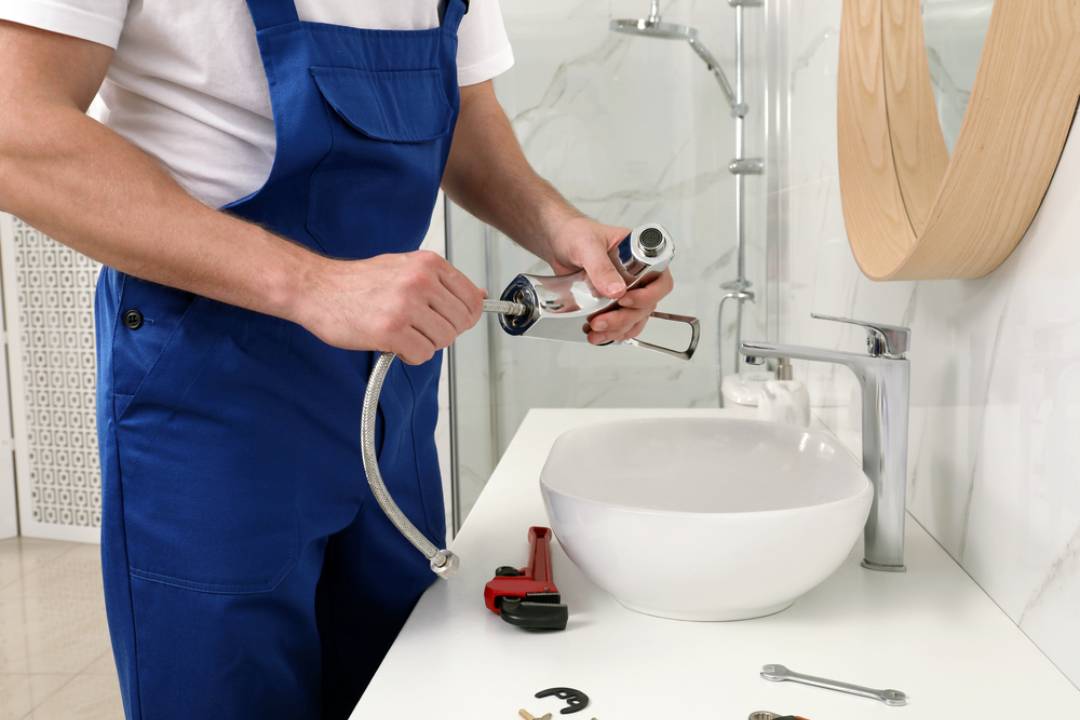 Plumber for Norwood Properties with a Range Of Services
The Fawcett Group is your local plumber serving commercial and domestic customers in Norwood. We are ready to fix whatever plumbing issue you may have 24 hours a day, seven days a week. With our top-quality services and warm customer service, we can assure you that every job we do is done right the first time.
Our company invested in a range of equipment to ensure we perform our work efficiently. We use the latest tools so that we can deliver the ideal solutions. We commit ourselves to providing the highest quality work. So, when you choose our company, you can be confident that your plumbing and drainage systems are in good and capable hands. Our plumbers are not just highly trained. They are also insured and licensed, and that's why we stand by the quality of our work.
Why Hire a Trained Plumber in Norwood
Please call a plumber for your Norwood property instead of DIY-ing your way into an issue. Remember that quick fixes are not long-lasting. If you don't want to encounter the same problem after a few weeks, it's time to hire a highly trained professional. Since we have the right tools and equipment, we combine them with our knowledge to fix your plumbing problem for good.
In Australia, every licensed plumber is insured. This ensures that your property will be protected if something goes wrong with the plumbing, and you won't have to pay any extra fees. A professional plumber provides different types of services. You don't have to contact another company for other plumbing issues because our company can handle everything. You don't know when a plumbing issue will occur. So, with a licensed and trained professional, you can get the problem resolved even in the middle of the night.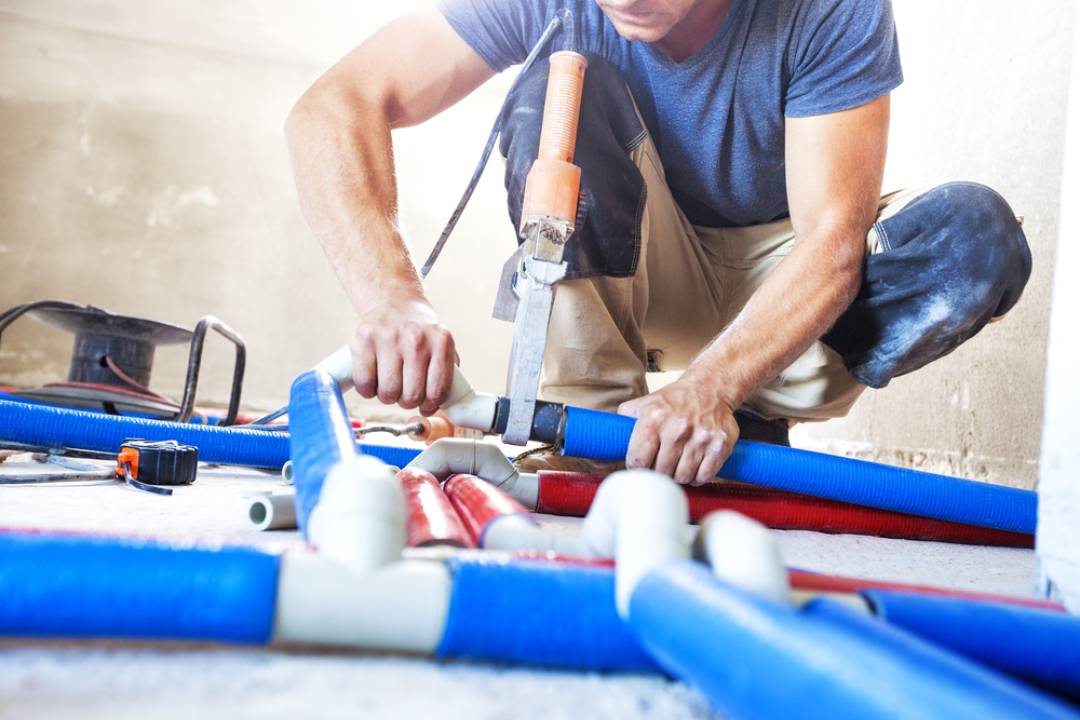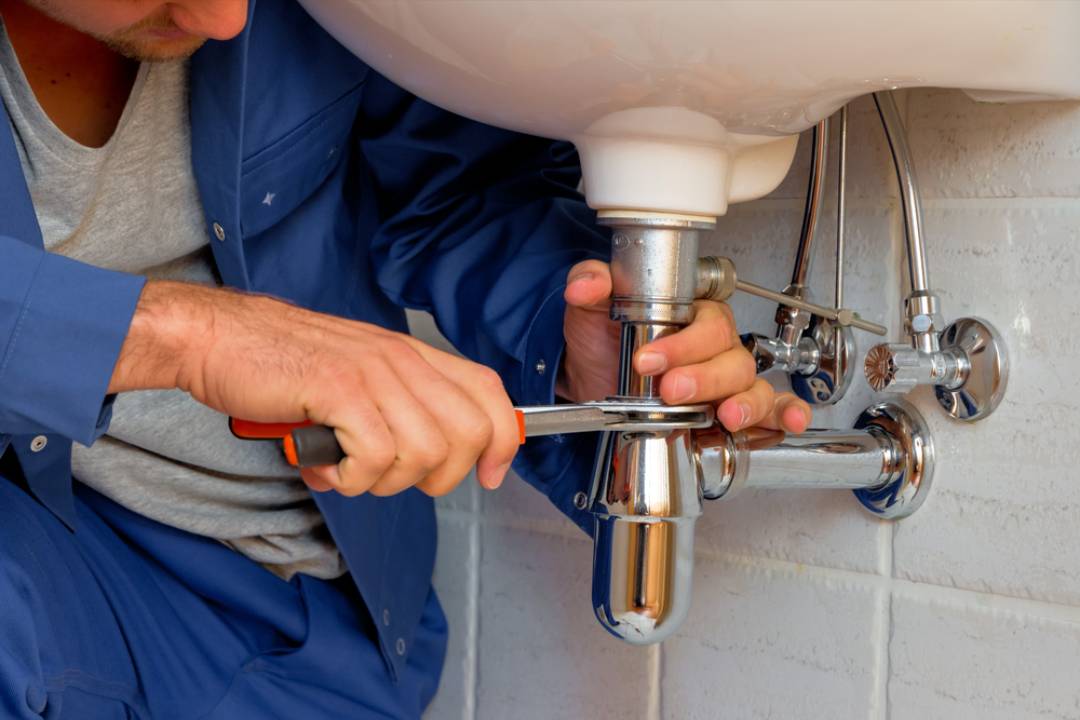 Your Professional Norwood Plumber – The Fawcett Group
Never second-guess your decision to contact a plumber for your property in Norwood. Remember that hiring a professional is the best way to solve your plumbing issues. With the help of an expert, you'll save more money in the long run. So, let our team take the job and bring you high-quality solutions.
"Troy, Luke, Harriet, John, and Adam from The Fawcett Group all attended the property at various times to install a new gas line as the old galvanised line had a leak. Professional, on time and appears to be very tidy work in and out, from trench work and jackhammering to new copper pipes, concrete and final rake over of dirt. Thank you. That includes Jamie in the office, who also liaised with us for the installation of a new gas stove also completed as above".
– Paul J.
We are your preferred plumber in Norwood and can complete jobs efficiently and at competitive rates. Book a repair or installation service today!
What our client says about us…
Martin
Quick, clean and perfect services, highly recommended, lovely people on the phone, great customer service, friendly worker. Pretty clear that their business plan is based on sustainable, long term customer centre strategy,
Tammy
Great quick service. One phone call and next day help arrived. Troy C excelled in customer service. Very efficient solved our problem quickly and finished the job with a minimum of fuss. Very happy customers.
Cathryna
Fawcett Group were very efficient in responding to our phone call and booking a plumber for the following day. The plumber called 1/2 before arriving at our house and repaired our stormwater problem quickly. he also explained the problem.
Fawcett Group
WOMO Reviews
<!–- [et_pb_br_holder] -–>Reviewed by
45 Customers
<!–- [et_pb_br_holder] -–>Rated:
5

/

5
<!–- [et_pb_br_holder] -–>