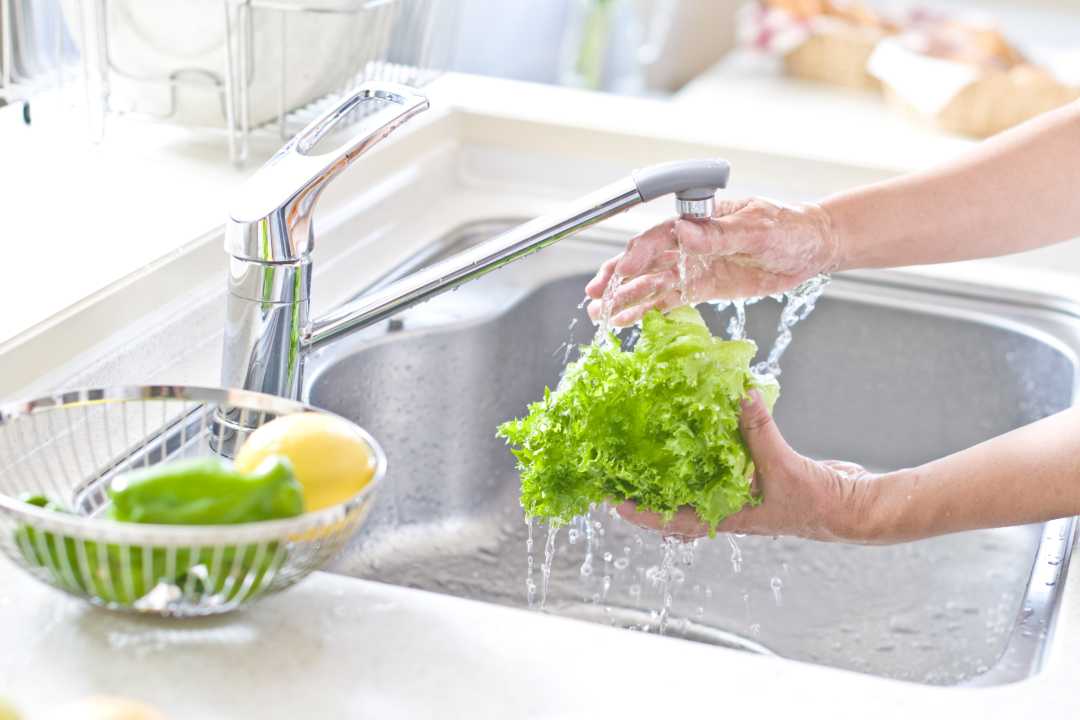 Offering a Variety of Plumber Services to Rostrevor Residents
When you need a plumber who can solve different issues in your Rostrevor plumbing system, call the experts at The Fawcett Group. We are locally owned and operated and are among the most trusted plumbers in Rostrevor. Our team does not charge call-out fees during business hours, so you can rest easy knowing we are affordable.
Our plumber is on-call 24/7 to handle emergencies in Rostrevor. We also offer same-day services to ensure you get back to your schedule. The dedication of our team to quality work and customer services allows us to get everything done right the first time. As the leading plumbing company in Rostrevor, we have highly trained plumbers and the latest equipment. In other words, we can promptly solve all your plumbing problems.
The team here at The Fawcett Group works with domestic and commercial clients. Whether it's a minor repair in your residence or a large project for your business, we are ready to serve you. We are also your electrical and renovation specialists.
Why Choose a Licensed and Insured Plumber in Rostrevor?
A licensed and insured plumber in Rostrevor has the experience and training necessary to do the job right. Our staff passed examinations and acquired their qualifications, proving their competence in the field. An insured plumber is also bonded, meaning that if they were to damage your Rostrevor home or business while working, you would be compensated for the repairs. Our plumbers carry liability insurance, which protects you if something goes wrong and you're held liable. All these factors make choosing a licensed and insured plumber the safest option for your plumbing needs.
Hiring a professional plumber also gives you the peace of mind that your job is done correctly. You can rest assured that they will use their experience to fix your issues permanently. Handling a plumbing issue on your own can lead to more problems. Working with our plumbers will protect your property and minimise damages. We will also locate the actual cause of the plumbing problem and fix it instead of treating the symptoms.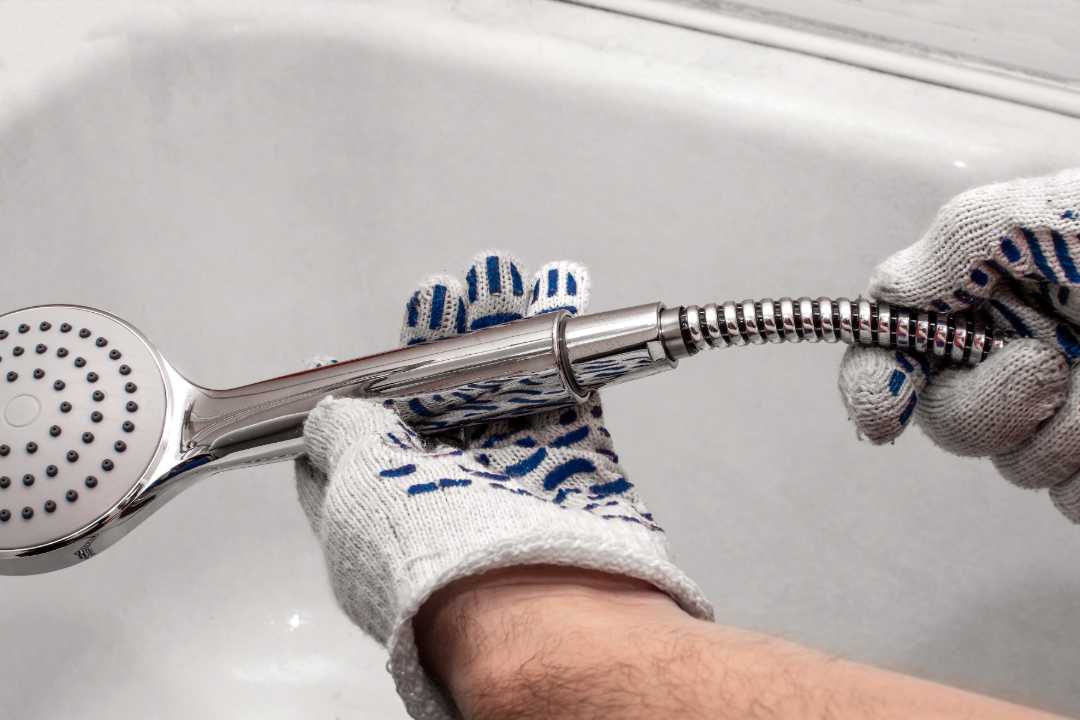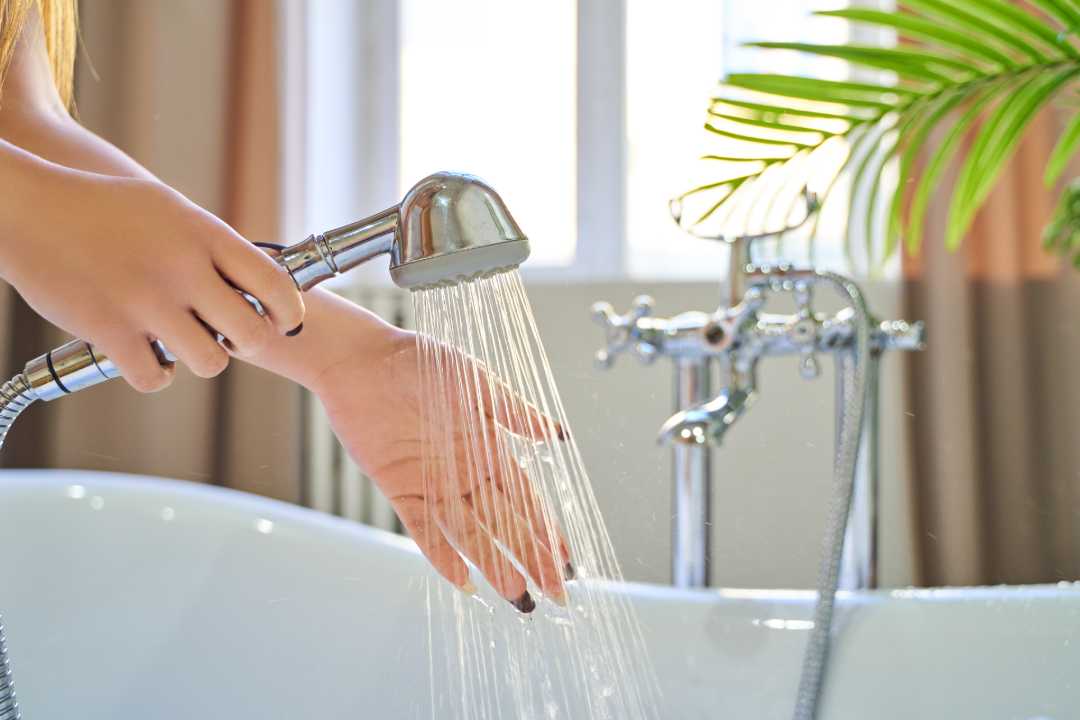 Choose Our Plumbers for All Your Plumbing Needs in Rostrevor
The plumber we send to your Rostrevor location can cover all areas of plumbing, including blocked drains, maintenance, repairs, hot water, and gas fitting. We deliver reliable domestic and commercial services, and we are always available whenever you need us. Our service vehicles are also fully equipped to reduce any downtime you may experience. Here is the reason why people choose us:
"8am on the dot, a lovely young man named Jozsef knocks on my door. He quickly assessed the problem and explained everything to me in a way I could easily understand it. Within a further 2 hours, I had a brand new instant hot water system in its place. I've never had a more pleasant and comfortable service from a trade in my life".
– Kirsten T.
Contact our plumbers in Rostrevor today! At The Fawcett Group, we will beat the competitor's quote by 10%.
What our client says about us…
Martin
Quick, clean and perfect services, highly recommended, lovely people on the phone, great customer service, friendly worker. Pretty clear that their business plan is based on sustainable, long term customer centre strategy,
Tammy
Great quick service. One phone call and next day help arrived. Troy C excelled in customer service. Very efficient solved our problem quickly and finished the job with a minimum of fuss. Very happy customers.
Cathryna
Fawcett Group were very efficient in responding to our phone call and booking a plumber for the following day. The plumber called 1/2 before arriving at our house and repaired our stormwater problem quickly. he also explained the problem.
Fawcett Group
WOMO Reviews
<!–- [et_pb_br_holder] -–>Reviewed by
45 Customers
<!–- [et_pb_br_holder] -–>Rated:
5

/

5
<!–- [et_pb_br_holder] -–>