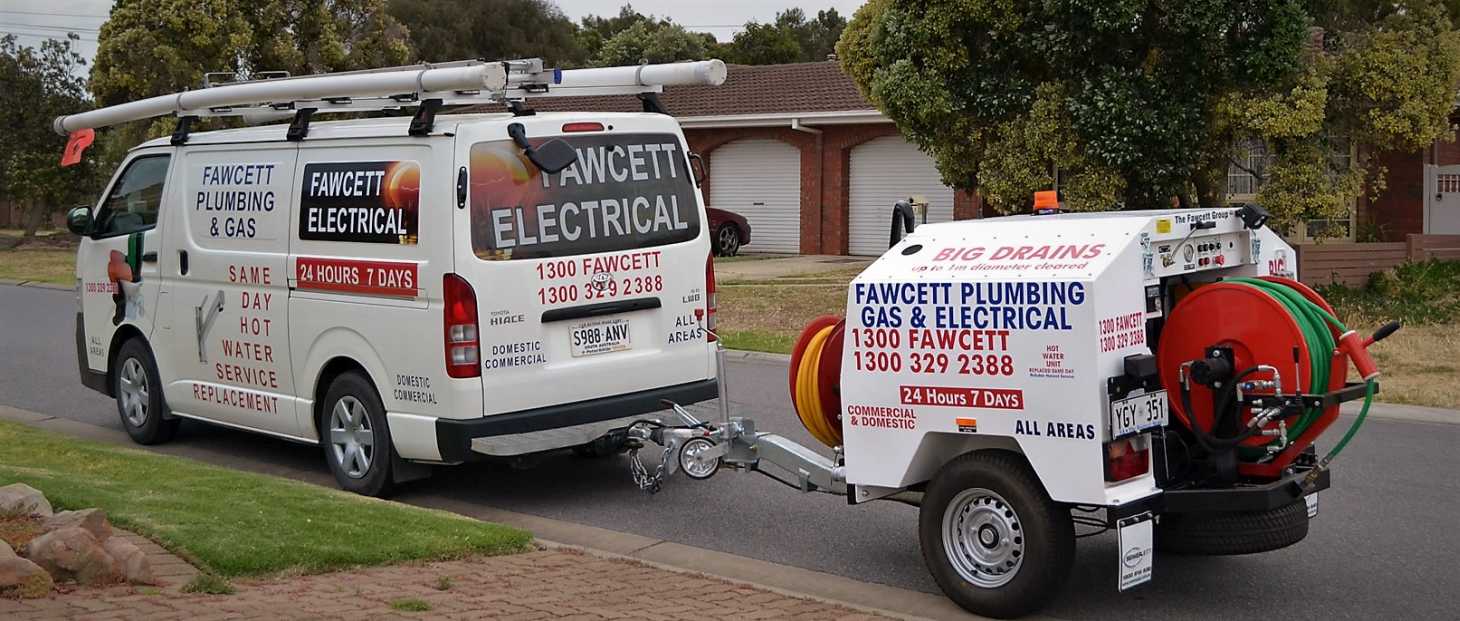 Local Plumbers in North Haven
The Fawcett Group has got you covered, whether it be a blocked drain, a leaking pipe or a faulty appliance. We are ready to help at any time of the day or night in Bellevue Heights. With more than 32 years experience all over Adelaide, you can rest assured that you're in safe hands. All of our plumbers are fully licensed and are police security checked.
Whether it be a minor problem or emergency work, we are reliable, efficient and professional, there is no job too big or too small. Our team of North Haven plumbers and gas fitter have a huge range of skills and experience, including but not limited to:
Faulty hot water units of all descriptions
Tap replacements/installations
Blocked drains
Leaking taps
Toilet and cistern installs and repairs
Gas leaks
Plumbing and gas appliance installation and repairs
24/7 emergency call outs in North Haven
Here at The Fawcett Group, our technicians are on call 24 hours a day, 7 days a week. Emergencies can happen at any time, so we are ready all of the time. So you can count on us for it all, including but not limited to:
Gas leaks
Hot water unit faults
Blocked toilets
Blocked drains
Burst water pipes
Faulty taps
Blocked drain emergencies
There are numerous reasons for your drains to become blocked. Pipework that is located outside or underground can very often be effected by tree roots causing them to crack or even collapse. On the other hand, internal pipes and drains, like the kitchen, laundry and bathroom tend to become blocked because of external objects/material. The most common things are grease, oil and fat in the kitchen; toothpaste, soap scum and hair from the shower/bathroom; wet wipes or sanitary napkins in the toilet.
Blocked drains are usually reasonably easy to identify because of strong smells coming from the drain, the drains in your shower, bathroom or kitchen are slow to drain, you can hear gurgling noises from your drains or you've got water coming back up and out of the drain.
Our team at The Fawcett Group are experienced enough to tackle whatever issue you have at your property in North Haven. Give us a call at any time of the day or night. Call 1300 329 238.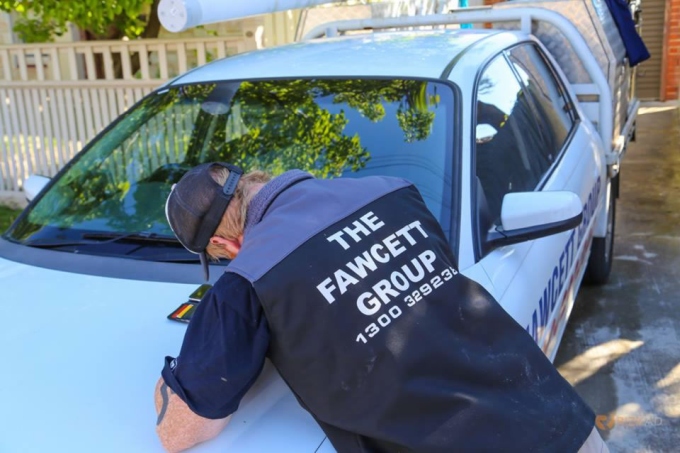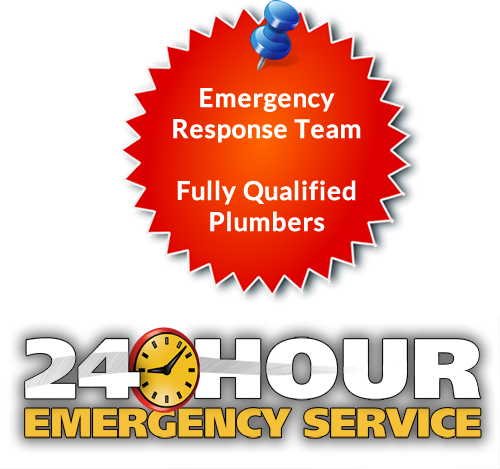 Julief48
Water leak advised overnight and plumber came early next morning on hottest day of the year and all was fixed before 9.30am. We have always had excellent service from this group and they are always amenable.
Leea572
Troy unblocked my drains & replaced my taps in the kitchen. Fawcett plumbing are professionals, price quoted up front, no hidden extra's & get the job done. I would recommended Fawcett Plumbing to everyone, 100%.
HananH
Professional, quick to respond, knowledgeable, middle of the range prices, but worth it. Have used them for few years now at home and my business and very happy, will use them again.
Need a reliable plumber in North Haven? Call the Fawcett Group!
Whether it's plumbing around the home or office, blocked drains, hot water problems, or toilet repair, our plumbing and maintenance services in North Haven guarantee the highest standards of workmanship.
We are fully insured and licensed, and employ local emergency plumbers in North Haven who are highly trained.
Our professional services include commercial plumbing, residential and domestic plumbing, gas plumbing, toilet repairs, sewer jetting CCTV Inspection and Locating and solar hot water installation.